Saint Benedict Abbey, is an Abbey in Saint-Benoit-du-Lac, Quebec, Canada, that was founded in 1912 by under Abbot Dom Joseph Pothier, liturgist and scholar who reconstituted the Gregorian chant.
While it is not the oldest monastery in Canada, it is one of the best known in Quebec, if not in Canada, partly because of the prestige attached to the Benedictine order. The reputation of the architects who designed the buildings, Dom Paul Bellot, Dom Claude-Marie Cote and Dan S. Hanganu, has most likely contributed to the renown of this place of meditation.
This Benedictine community was founded in 1912 by monks from Solesmes, France who constructed the monastery overlooking Lake Memphremagog. The modern Abbey pays tribute to the harmony of natural geometric forms and makes splendid use of multicolored bricks and granite.
The monastery was raised to the rank of Abbey in 1952. Its motto, "in the beauty of peace," reflects the beauty of its site and its vocation of place, prayer, and peace. The community today is made up of around 30 monks who provide sustenance through a cheese factory, a cider house, a shop where their products are sold, and two orchards on the property that contain approximately 3,500 apple trees.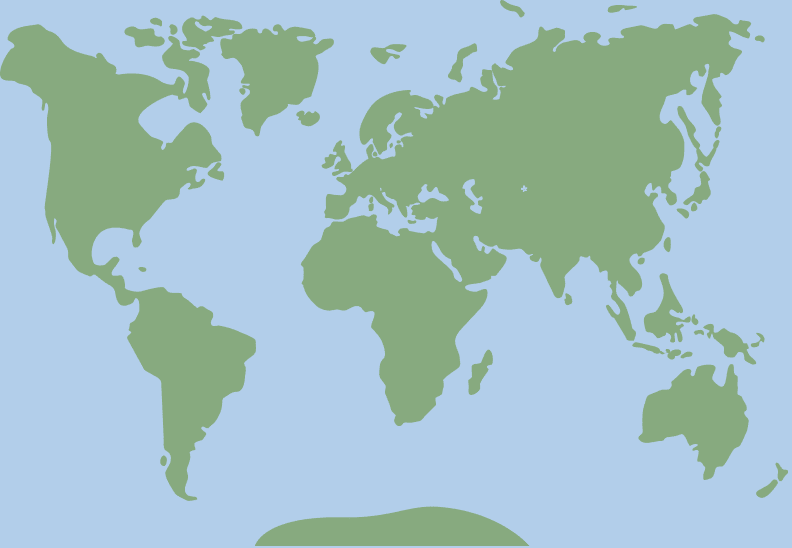 45.166362, -72.271