While the pleasures of wine, women, and opium held the attention of the sitting king of the Mughal Empire in the mid-18th century, a man by the name of Safdarjung tried to maintain order as his Prime Minister. Although competent, Safdarjung met much opposition within the court and was later banished from the kingdom. Today, he rests in a monumental tomb in Delhi.
For two centuries, the Mughals ruled a vast empire across South Asia, but by the early 1700s, their influence was beginning to decline. Safadarjung played a major role in the court of the Mughal Empire. As a member of the court, Safdarjung served as viceroy of the Emperor Muhammad Shah and enjoyed vast wealth and power.
Upon the Emperor's death, Safdarjung was appointed the Vazir, or Prime Minister, under the reign of the new Emperor, Ahmad Shah Bahadur. Emperor Bahadur had a known weakness for women, and his vices took precedence over state affairs. As a result, Safdarjung made efforts to enforce the authority bestowed upon him, but was met with resistance.
Safdarjung didn't make many friends during his time as Vazir, mostly in part to his rivalry with the eunuch Javed Khan, a favorite among the Emperor's family and royal court. Safdarjung and Javed Khan's rivalry ran so deep that it erupted in a full-blown battle when Safdarjung unleashed his army on Javed Khan and his troops, resulting in Khan's assassination.
When Safdarjung returned to court, he was met with hostility. He was banished from Delhi, and within a year, he was dead. Resolved to preserve his father's legacy, Safdarjung's son begged the Mughals to allow him to build a tomb for his father. In 1754, the Tomb was erected and remains the final resting place of a passionate yet controversial royal figure.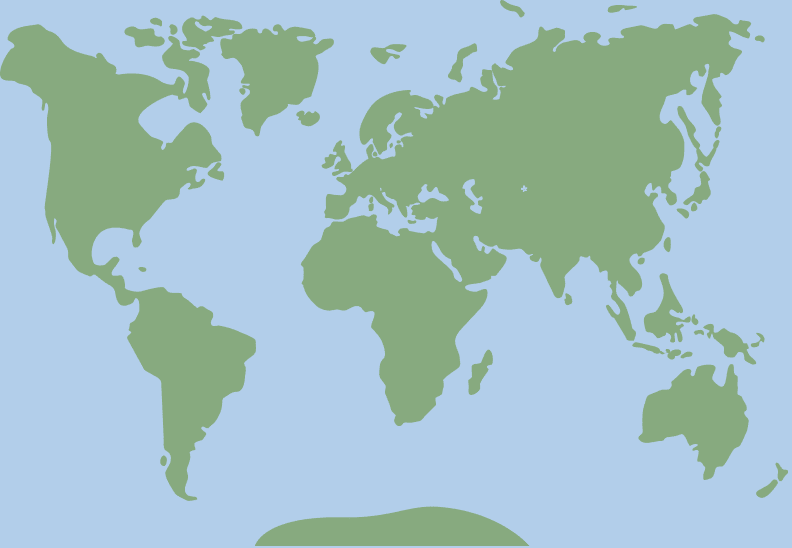 28.5893011, 77.2105682