Visitors flock to the exquisitely designed Royal Baths in Harrogate, England to enjoy a day of restive serenity. In its heyday, Harrogate was known as "the English spa" and was a leading destination for European high society who wished to have a weekend filled with relaxation. The Royal Baths are one of seven Turkish baths in the area that dates back to the 19th century. Of the remaining seven locations, the Royal Baths are most fully restored and in the best working order.
Turkish Baths, or "hammams" as they are named in Turkey, are utilized in many aspects of health. Before Turkey was established as a separate country, the Romans, Byzantines and nomadic people had their own variations of bathing rituals. Over the years, these traditions were combined, creating a different variation of these ancient bathing habits now known as the Turkish Baths.
A mineral water well was discovered in Harrogate in 1571, and spas began to appear shortly after. The Royal Baths were opened by the Duke of Cambridge in July 1897. Its location was chosen to be built on top of existing baths known as the Montpellier Baths instead of replacing the historic Victoria Baths. A design competition was held for architects to draft a bath house of utmost elegance. In the end, the winners were Messrs Baggallay and Bristowe of London who saw their design to fruition.
The baths' interiors are decorated in a Moorish style with grand Islamic arches and screens.  Walls are emblazoned with vibrant glazed brickwork and complements by arabesque painted ceilings and polished terrazzo floors. Each room is meticulously ornamented and yet still conjures a tranquil ambience.
Princess Alix Hesse and her sister, Princess Victoria of Battenburg, were regular visitors and amused themselves by racing their bath chairs through the streets of Harrogate. It was said that, on any morning during spa season, it was possible to hold a city cabinet meeting in the Pump Room because all council members could be found at the baths.
The First World War brought social change. The number of wealthy patrons who frequented the spas in the town of Harrogate began to dwindle. Patrons of middle income however began to increase, and the Royal Baths were the only baths in England to make a profit during the inter-war years.
The baths saw two phases of refurbishment from 2002 to 2004. In the first phase of work the spa was bequeathed a new entrance along with seven treatment rooms, a new spa room and an elevator. The second phase saw a complete restoration of the interiors to mirror its historical decorations. The Royal Baths have since been reopened to the public providing bathers and spa-goers a luxurious get away from their hectic lives.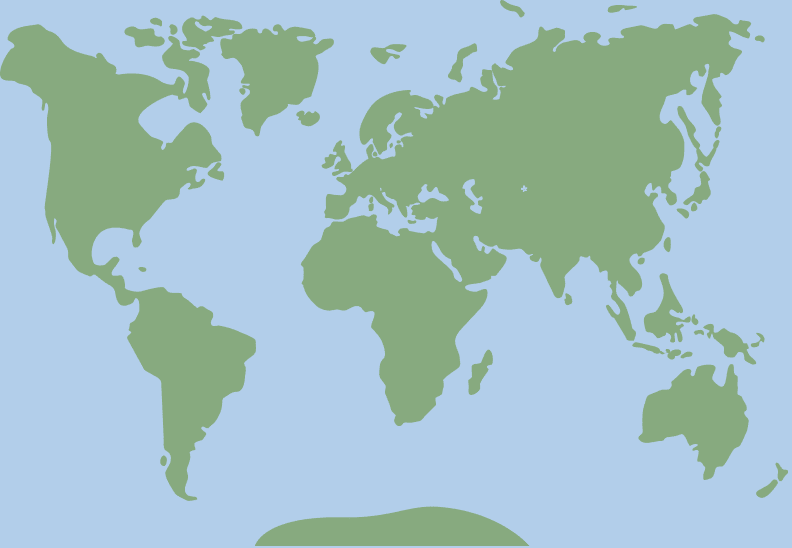 53.994464, -1.543952