During the mid 19th century when mountaineering was at its peak popularity in Europe, a remote village emerged at the forefront of the pioneering mountain movement. The Hotel Riffelhaus was at the center of it all, situated opposite the Matterhorn on the Riffelberg.
The Riffelhaus was built in 1853 as an 18-room guest house. At the time, the Riffelberg was so remote that wood and materials had to be carried up by men and mules from the nearby villages of Riffelalp and Zermatt. At first, the villagers were skeptical about the idea of a hotel on the ridge, but hotels located in remote areas were a growing trend for the time. Soon, the mountaineers arrived.
Within two years of its opening, the first team of climbers to conquer Switzerland's highest peak, the Dufourspitze, set out from the hotel. Located 2,548 m (8,359 ft) above sea level, the Riffelhaus offers unparalleled views of the Alps and access to some of Switzerland's most iconic mountains.
After 10 years of operation, the three original owners sold the hotel to a group of burghers – or members of the bourgeois – from nearby Zermatt. They weren't simply looking for a profit per se, but instead wanted to make a statement to the skeptics in town that tourism in the area was there to stay.
Over the next 160 years, the Riffelhaus thrived and expanded, undergoing multiple renovations and catering to both climbers and the region's wealthy looking for a scenic getaway. Now with 25 rooms, the Riffelhaus continues operations today.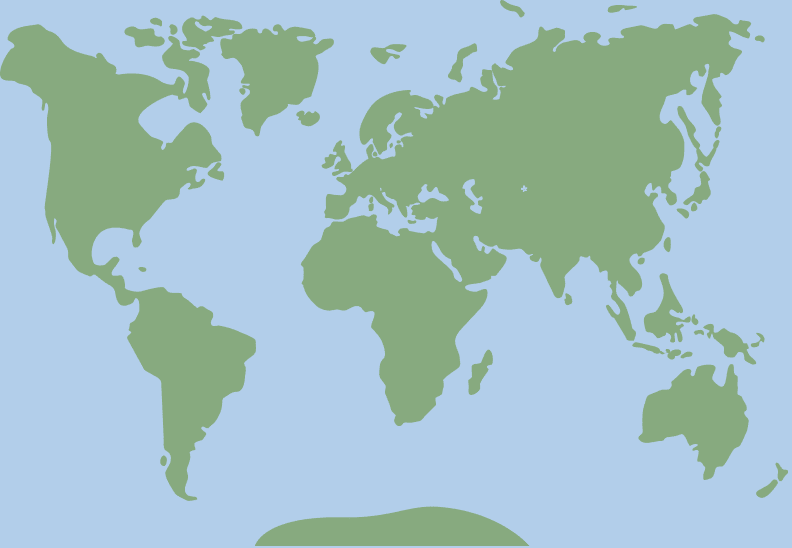 46.005526, 7.748613