While Iceland is home to the descendants of Viking settlers and their Celtic wives, it is also home to marine animals and birdlife including minke whales and the beloved puffin. For those desiring a close-up view, boat tours depart daily from Reykjavík's Old Harbour.
The harbor once allowed for the comings and goings of thousands of fishermen, but as tourism rose over the last two decades—joining aluminum smelting and fishing as Iceland's largest industries— whale-watching ships have joined the fishing vessels. Old bait and net sheds have become trendy cafés that cater to the influx of visitors intent on experiencing the natural splendors of this tiny country, just south of the Arctic Circle.
Minkes are the most commonly spotted whales on these excursions. Until recently, hunting these whales was common, but this practice was halted in 2018. The minke is identified by its narrow snout and distinct "Star Wars call," which sounds remarkably like the pulsing hum emitted by lightsabers.
But don't let the Jedi qualities of the minkes distract you from the brightly colored beaks of the native puffins. From April to August, more than half of the world's Atlantic puffins settle on the tiny islands off the shore of Iceland. The rest of the year, they are solitary, spending winter out at sea, bobbing alone in the waves, taking stock. They come ashore to breed and to raise their young, happily pairing up with other introverted puffins for the season.
Should they find their partner, adult puffins mate for life. They share parental responsibilities, and even take turns incubating the egg.
Included in AWA, The Postcards 👇

Image available as a collectable, limited-edition art print 🖼  Shop now!
Looking to read more about this area of the world? This location exists in a guide:
Read the Guide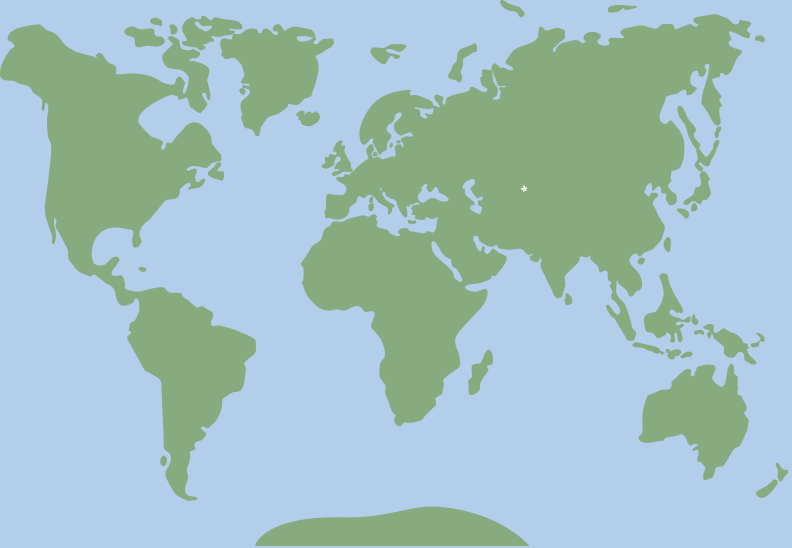 64.1509974, -21.9436016