In New Zealand, the Maori tribe was one of the groups impacted worst by World War I. By 1920, the tribe lost most of their lands, fell victim to disease, and experienced hard economic times. After the government failed  to fulfill its several promises to the Maoris in the Treaty of Waitangi, they looked inward to a member of the tribe who could provide a new kind of spiritual healing.
Tahupotiki Wiremu Rātana was a Methodist Maori farmer with a reputation as a visionary and faith healer who founded Rātana Church. Eventually heralded as God's mangai ("mouth-piece"), he preached of moral reform based on the Bible's teachings. With a Maori congregation following Tahupotiki, he established an interdenominational Church at the village of Rātana Pa.
Even though the church's origins come from the Bible, Rātana eventually became an amalgamation of different sects of Christianity. Ratana's hierarchy of religious leaders and heterodox beliefs were denounced by Anglican bishops.
To establish legitimacy in the religious community and a strong foothold in New Zealand government, the Rātana Church aimed high. As early as 1922, the Church began lobbying government and putting support behind certain political candidates. For 20 years, from 1943-1963, Rātana's influence was so strong that they held all four Maori parliamentary seats in the national capital.
Even after Tahupotiki's death in 1939, Rātana Church remains active. Weekly services are held for the nearly 50,000 members of this Church.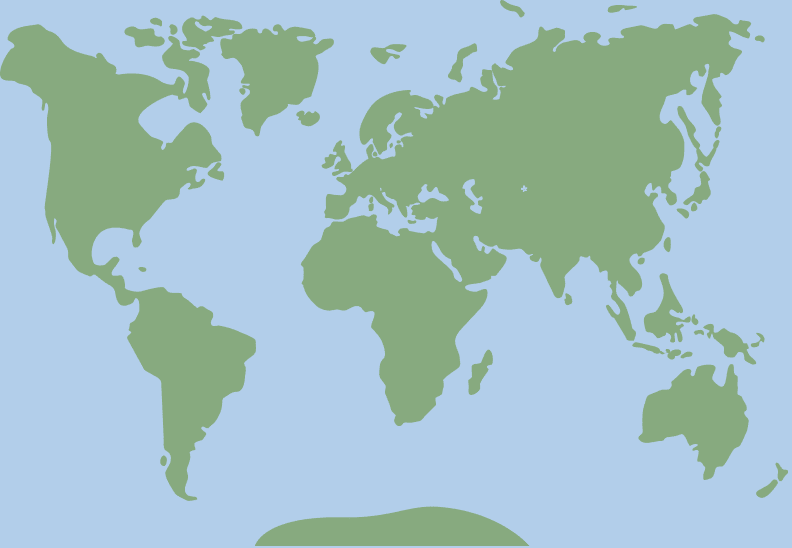 -40.040029, 175.176973