Johannesburg, Africa was a burgeoning young city in the 1880s, popularized by a gold rush that brought a flood of people seeking wealth. In 1887, merely a year after the city was established, the Rand Club was created in order to have a location suitable for distinguished visitors or pioneers to meet or be received in the blossoming city.
The site originally had four market stands owned by two people. The first owner Ikey Sonnenberg, a financier and speculator, was excited about the idea of a gentleman's club and gifted his two stands to the prospective club. The second owner H.B. Marshall was paid a small sum for the land. With ample land to build, construction on the first clubhouse began promptly. The first building was a modest single-story structure with a bar, a billiards room, four conference rooms and offices for the chairman and the secretary of the club.
The current and more elaborate clubhouse was completed in 1904 using the design of prominent architects William Leck and Frank Emley in the Edwardian neo-baroque style. The six-story building boasts the longest bar in Africa, measuring in at 31 meters. Additional amenities include a billiards room, private theatre, double-volume staircase illuminated by a mosaic dome, two libraries, a ballroom, an armory, six conference rooms, office space and three bedrooms. Following a fire in June 2005, the Rand Club was restored, and repairs are still in place on the top two floors.
The main Buckland Library within the club houses in excess of 10,000 volumes, some of which are of historic and scholarly interest. The club is acknowledged as one of the notable private collections of Africana, with some volumes dating back to the 19th century. The club is also unique in that it was used not once, but twice, as official residence by members of the British royal family on their official visits to South Africa in the 1920s and 1930s.
Despite its grandiose history among the upper class of South Africa, the Rand Club has not always been popular with everyone. A large part of the animosity is that the Club did not allow women or people of color to be members until the 1990s. However, in recent years there has been a successful shift to transform the club to be more inclusive.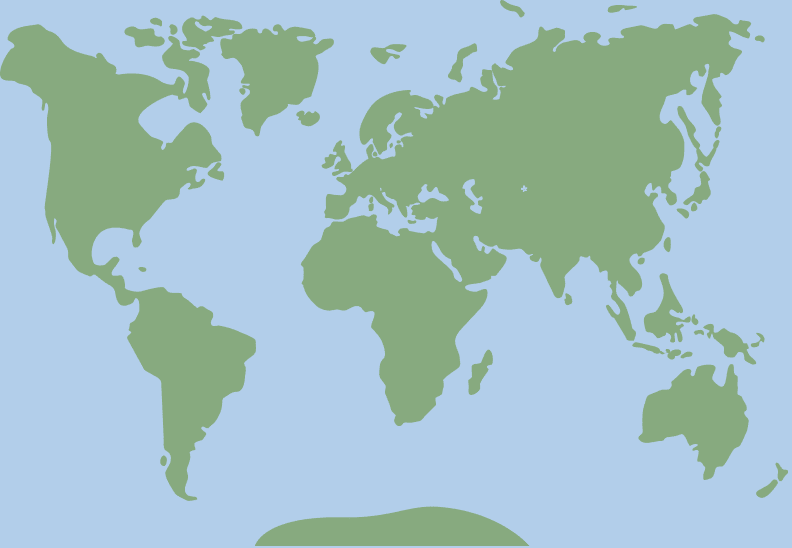 -26.209726, 28.041616