In the years before the Great Famine ravaged Ireland, the country was embroiled in severe political unrest. For decades, Irish leader Daniel O'Connell led a movement to reduce restrictions on Irish Catholics enacted by England's Parliament. Yet despite the ongoing conflict, Ireland's towns continued to see bursts of prosperity. In 1840, just west of the coastal town of Sligo, Raghly Harbour was built.
Designed by British engineer, Alexander Nimmo – known for his many lighthouses along Ireland's coasts – the Harbour was considered a modest investment at £1,606, considering the renown attached to Nimmo's name.
Derived from the Irish name Sligeach, meaning "shelly place", Sligo is abundant in shellfish along with its proximity to the sea. Yet, the Harbour would see more than just fishermen traveling through. In 1847, over 30,000 Irish fled from the port of Sligo to escape the Famine.
That same year, Daniel O'Connell died, leaving a legacy of revolution. Yet, near the Harbour, future Irish revolutionaries Constance Markievicz and her sister Eva Gore Booth were spending their childhood years in Lissadell House. Constance became a leader of the 1916 Easter Rising and Eva became a staunch suffragist even clashing with Winston Churchill over barmaid rights in 1908.
While the Harbour has become much quieter in recent years, its history and that of Sligo is anything but. Today, the Harbour supports a small fishing fleet made up of lobster and crab boats, and recreational boaters in summer.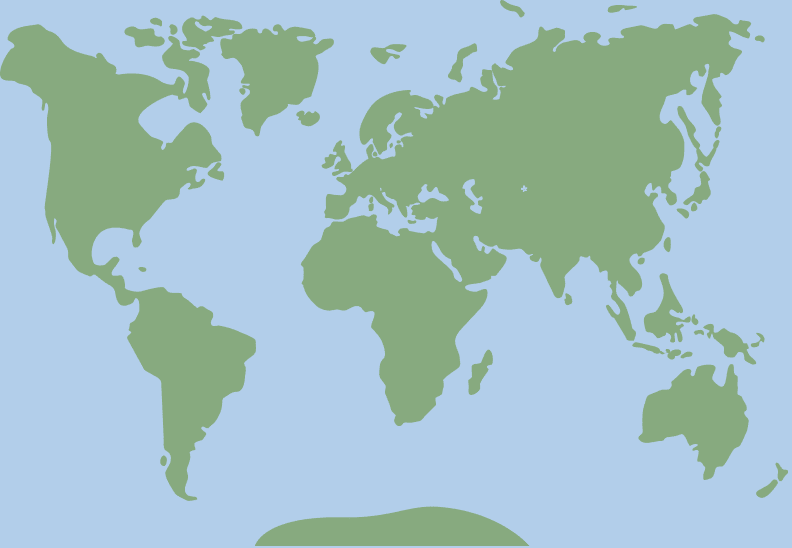 54.3229053, -8.6425824