Lake Bled (or Blejsko jezero) is a picturesque Alpine lake located near the Slovenian capital, Ljubljana. It is a paradise once under consideration as one of the new "Seven Wonders of the World."
Slovenia's oldest medieval castle looks down upon the enchanted Bled Island, giving the setting a fairy-tale quality. The traditional way to reach the island is by hiring a wooden pletna boat.
Similar to Italian gondolas, pletnas have a flatter, wider bottom, a more pointed bow, and colorful protective awnings. To be a pletnar, or oarsman, is considered an esteemed vocation, and many modern oarsmen are descendants of the original families.
Most pletnas journeying to the island dock at the base of the baroque 17th century staircase, whose 99 steps lead to the church. Here, a local wedding day tradition calls for the groom to hoist his bride up the steps to the church, without her making a sound. Should they make it, they ring the bell, make a wish, and offer her a chance to holler.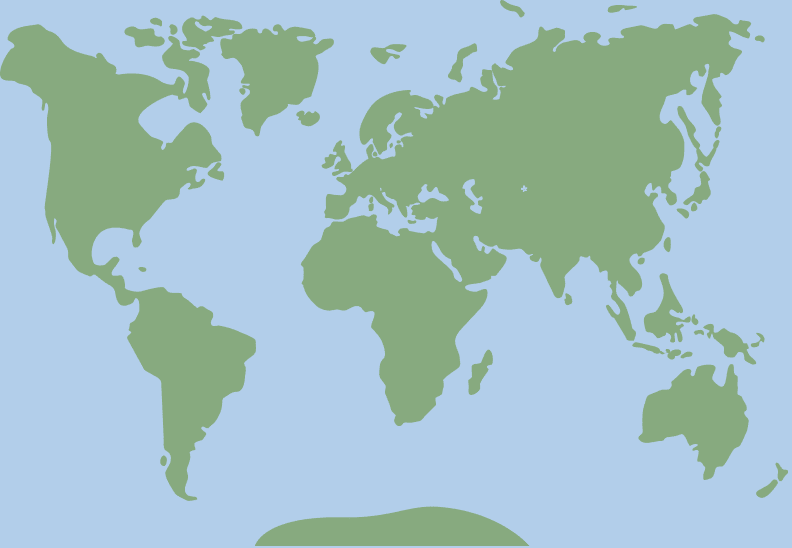 46.363598, 14.0938053