While the town of Salem may be known for its Witch Trials, one might find this wooden structure "bewitching" in its own right. Sitting on the town's main harbor wharf, this lone house is a remnant of a time when the region was booming for sea merchants and tradesmen–and pirates.
In the 18th Century, it was typical for merchants to keep storehouses for their goods while providing much needed office space for their businesses and storage for sail lofts for their ships. John Pedrick, a merchant of Marblehead, constructed this particular building in 1770 to house salt and other goods for his cod fish trade — a lucrative market even before fish'n'chips became synonymous with modern English pubs. In exchange for cod, goods from all over the British Empire were traded through Marblehead from molasses to porcelain and even books.
A skilled merchant and seafarer, Pedrick eventually lent his talents to the rebel forces in the American Revolutionary War – as a pirate. Hiring a band of privateers, Pedrick managed various missions robbing British ships throughout the conflict, with all the bounty being stored in his unassuming storehouse. After the war, Pedrick retired from this brief period as a "scalawag," returning to international trade for the rest of his days.
Now standing on its own, Pedrick's storehouse was once surrounded by hundreds of merchant buildings around Marblehead and Salem. By the 21st Century, however, the fishing merchant trade had long since vanished, and the once treasure-holding storehouse was in major disrepair. Originally located in Marblehead, the historic building was purchased by the National Park Service in 2003 and moved piece by piece to its home in the Salem Maritime Park. While it may no longer hold goods and stolen items, the storehouse is a treasure in its own right, now sure to keep Salem visitors spellbound for years to come.
Written By: Seamus McMahon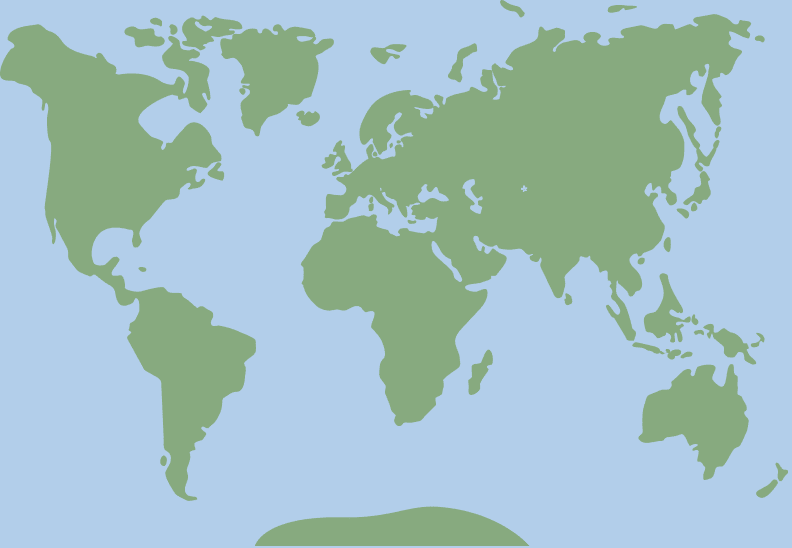 42.5205369, -70.8865853