Mantua is an ancient town, encircled by artificial lakes more than a thousand years ago, and practically untouched by urban development. It's no wonder then, that the history of the Palazzo Bianchi goes back to the Middle Ages.
Though the current palace is more than 250 years old, a palace existed on this site as far back as the 14th century. In fact, Piazza Sordello, the town square in Mantua where the palace is located, dates back to 1330. What's more, recent archaeological discoveries suggest that the Piazza Sordello is located right on top of the town square of an ancient Roman city. 
The site of the palace originally belonged to the Agnelli family, who were involved in political and ecclesiastical office and owned several large properties. The family ceded the site to Rinaldo Bonacolsi in the early 14th century. The current building, located next to the cathedral in Piazza Sordello, was built around 1765. 
The Palazzo contains spectacular staircases and vaulted ceilings on the first floor, embellished with frescoes by Giuseppe Bazzani. 
Sold to the diocese in 1824, it has been the bishop's residence and the offices of the Curia, or religious council, ever since. In 1967, the bishop Antonio Poma had the basement turned into a space for a historical archive.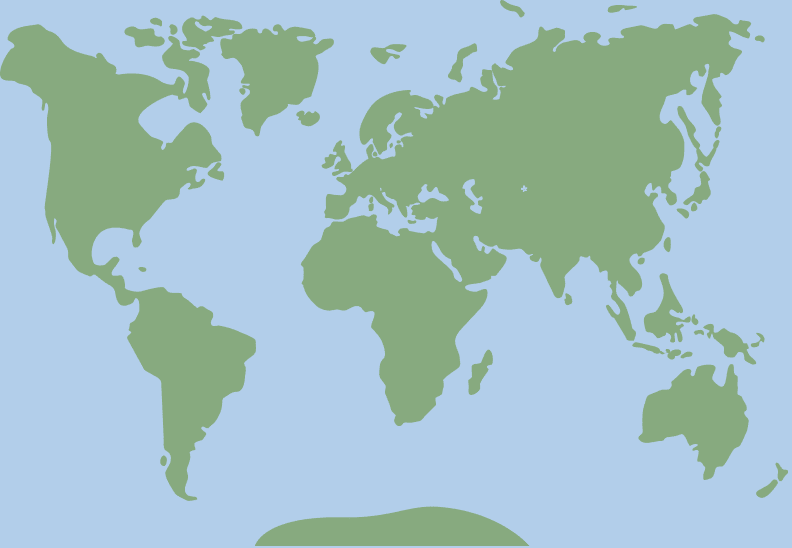 45.1606065, 10.7966835