The Palacio San Jose was the setting for the dramatic political life and death of General Justo Jose de Urquiza, President of the Argentine Confederation from 1854 to 1860. The elaborate house was once the personal residence of Urquiza and his wife, Dolores Costa. 
Located in the countryside of Entre Rios province, the palace is in a peaceful setting. In fact, the estate is on 2500 hectares (6,177 acres) of land, 20 ha (49 acres) of which were parks, gardens, and fruit trees. 
Architect Pedro Fossati and his sculptor brother designed the house in Italian Renaissance style. Carvers, painters, blacksmiths, and gardeners were all brought from abroad to carry out the work, which took 12 years to complete. 
The main floor has 38 rooms arranged around two large courtyards. It also includes a chapel, garages, a general store, two surveillance towers, and a dovecote that could house up to 650 pigeons. The interior is decked out in Italian marble, French mirrors, and gold-plated ceilings.  
The palace was the first building in the country to have running water, beating Buenos Aires by 14 years. Pipes brought the water from the Gualeguaychu River, 2 kilometers (1.2 mi) away.
A backdrop to the changing politics in the country, the palace hosted many foreign diplomats, and many foreign treaties were signed at its tables. But Urquiza was ultimately assassinated at home in the palace on April 11, 1870 by followers of Ricardo Lopez Jordan, a federal dissident. Visitors can still see the bloodied prints of Urquiza's hand preserved in the room where this took place. 
The Palace was declared a National Monument by law in August 1935, and has been the Justo Jose de Urquiza Museum and National Monument museum ever since.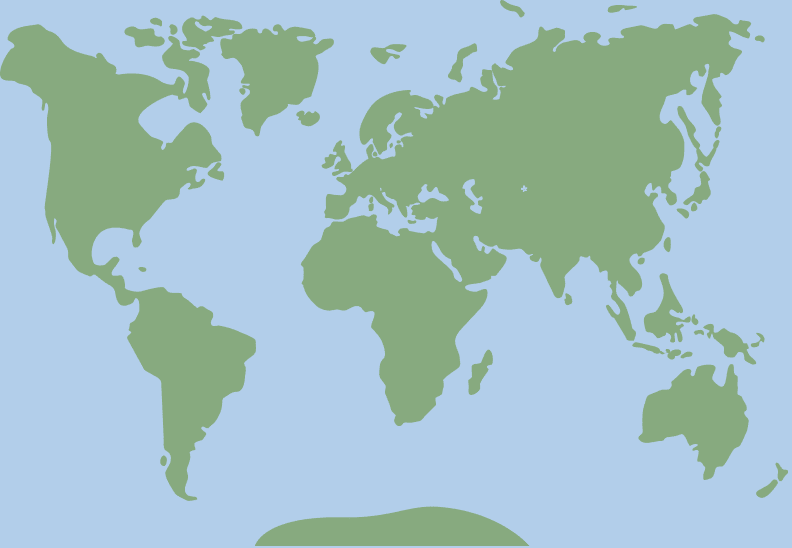 -32.427117, -58.523244