Amongst the pastoral parks in the province of Segovia in Central Spain the colossal Royal Palace of Riofrío is a stark contrast to its natural surroundings.  Constructed in 1752, Riofrío was built by King Ferdinand VI a member of the Spanish Royal Family.  The purpose was to keep his stepmother, the widowed Queen Elisabeth Farnese away from the royal court.
Queen Elisabeth and her heirs did not have a direct line to the throne, as she was King Philip V's second wife. When King Philip V died, his fourth son, Ferdinand VI, succeeded his father and ruled until his death in 1759. During that time, Ferdinand constructed Riofrío for fear that he would lose the royal Palace and Gardens of La Granja to his stepmother.
Led by architect Virgilio Rabaglio, Riofrío was designed in the Italian style, as a nod to Elisabeth's Italian heritage. Unlike many Spanish palaces, it is austere and sober in appearance, a far cry from the ornate Baroque structures commonly built in Spain at the time. However, the magnificent main staircase found within the Palace's walls is considered one of the most important examples of Baroque architecture.
Queen Elisabeth herself would never occupy Riofrío, having passed away in 1766 without relocating to the palace. She was successful in placing her children on the Spanish throne, and when her son, King Carlo VIII stepped into power, he turned the palace into a hunting lodge.
Today, the Riofrío is run by Spain's National Heritage organization and houses a hunting museum. Along with the hunting exhibits, the grand palace accommodates vast numbers of paintings, sculptures, and ancient weapons.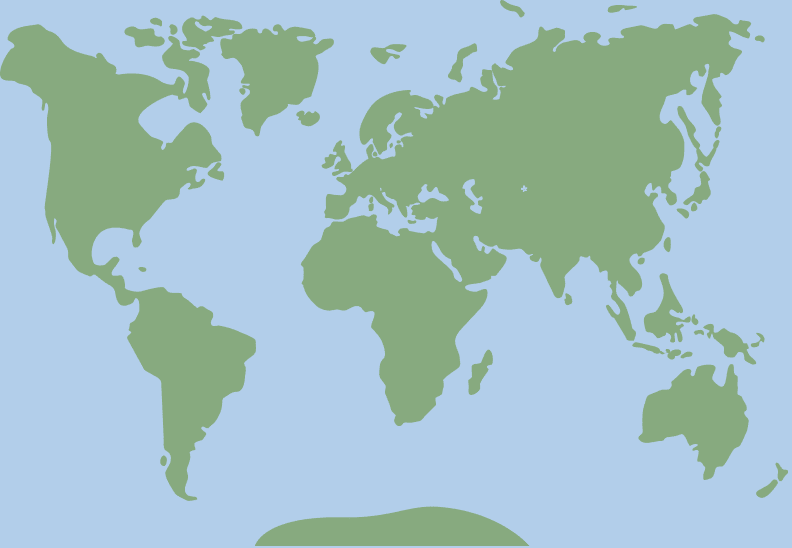 40.874156, -4.15145