It is no wonder that Brazil's Palacio Quitandinha exudes an air of Old Hollywood as the interior of the hotel was built during the golden age of American cinema, and suitably designed by interior and set designer Dorothy Draper. In the midst of its evocative aesthetic, the luxurious Palacio was a cultural hub in its heyday; hosting A-list celebrities to a U.S. president.
Built in 1946, the Palacio was owned by Brazilian mining entrepreneur Joaquim Rolla. Italian architects Luis Fossai and Alfredo Baeta Neves constructed the building in the French Normandy style. Rolla spared no expense when it came to outfitting the luxury resort with top-of-the-line amenities and entertainment. Upon its opening, the hotel housed 440 rooms, 13 suites, a theater, pool, and the largest casino in Latin America.
It didn't take long before movie stars, writers, politicians, and even a Romanian king began to attend its lavish parties and events. Although opened as a hotel-casino, the Palacio's casino did not last long as gambling was outlawed in the country under President Dutra — the same year it opened. Within two years, the casino closed down.
The hotel continued to operate, hosting the likes of Eva Peron, Errol Flynn, Orson Welles, Walt Disney, and Brazilian President Getulio Vargas. U.S President Harry Truman even paid a visit in 1947 to sign the international Rio Treaty. By 1962, the hotel closed and its rooms were sold off as private condos.
Although no longer a resort, the Palacio maintains its luxury through its legacy. It remains the largest building of its kind in South America, and since 2007, its entertainment and leisure amenities opened to the public. One can still glimpse the original glamour through the blend of Brazilian Baroque and the timeless Art Deco interiors.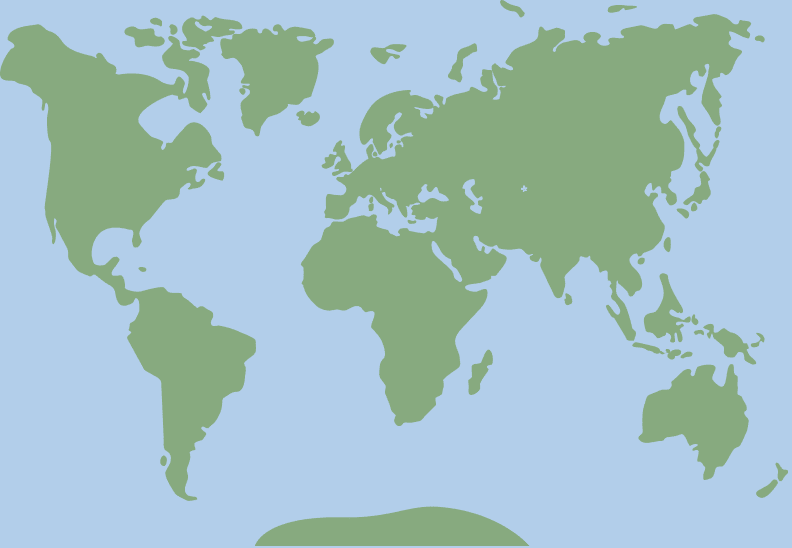 -22.526683, -43.212385