One of the city's "architectural prides", the Palácio do Comércio is in many ways a landmark for the Porto Alegre community – a striking physical presence, sure, but, more importantly, a foundation for local innovation and growth – a depression-era startup launchpad, if you will.
At the time it was erected, in 1937, the Palace of Commerce was one of the most luxurious buildings in the Brazilian state of Rio Grande du Sol. The palace was designed by one of the preeminent architects of Porto Alegre, the German-Brazilian architect, Joseph Franz Seraph Lutzenberger. Among the art deco buildings most notable interior features are four elevators and central air conditioning system – the first of its kind in the state. While these are commonplace utilities today, for a depression-era Brazilian coastal city these were quite the amenities. 
The luxurious technology may have brought a sense of pride to the Porto Alegre community, but it was the support that came from within its doors that made Palácio do Comércio a true institution for the community. The palace is home to two associations which represent more than 600 local establishments, promoting entrepreneurship, defending businesses and providing development within growing organizations. For over 150 years, the united collectives have created a singular, booming forum for many otherwise fragmented smaller voices.
Today, the neighborhood in which the palace is located is known as the Historic Center of Porto Alegre, which should come as no surprise: both the building's structural features – the art deco facade, a portico of stone pillars, the central air and elevators – and the noble, community-boosting work that's done inside make the Palácio do Comércio not just a source of "architectural pride", but a historical city-wide landmark.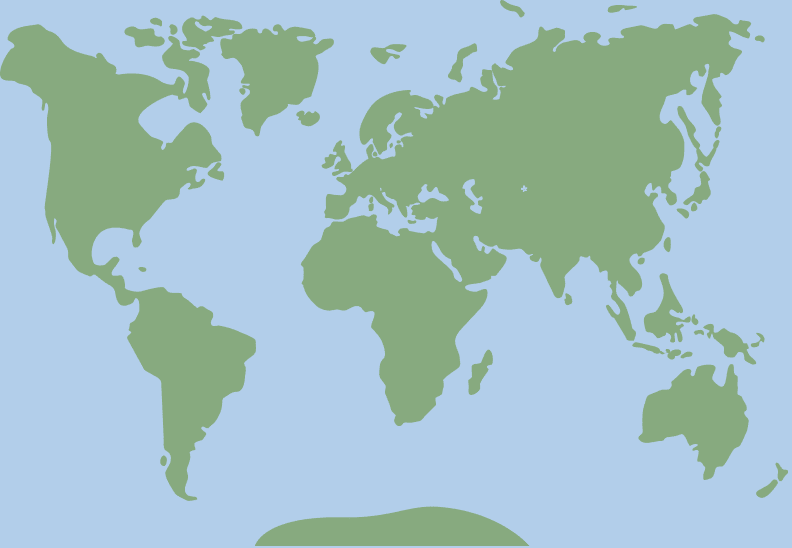 -30.0264636, -51.2271682