Newport Art Museum, founded in 1912, is located on 76 Bellevue Avenue in Newport, Rhode Island. The museum operates a gallery in the John N. A. Griswold House, a National Historic Landmark, pictured here. Its origin lies in the Newport Art Association, which remains one of the oldest continuously operating art associations in the United States.
The Griswold House was built in 1864 by Richard Morris Hunt for John Griswold, an Old China Trade merchant and member of the Griswold Family. It is one of the earliest American Stick-style buildings and one of Hunt's first works in Newport.
The house is a 2-1/2 story wood frame structure set on a granite foundation, on a parcel that was landscaped in the early 19th century to a design by the Olmsted Brothers. It has a complex roofline, whose main mansarded section is pierced by numerous gable and dormer sections.
A number of rooms in the home are either partially or completely octagonal in shape, including the main hall, the dining room, and the library. The main hall also features an elaborately decorated staircase, with a carved griffin statue standing guard at its base.
Griswold passed away in the house in 1909 and it remained vacant until 1915, when it was acquired by the Newport Art Association. Today the museum's permanent collection includes over 3,000 fine art and archival objects. It has many notable works, particularly from Rhode Island and New England artists. These  include William Trost Richards, John Frederick Kensett, John La Farge, Gilbert Stuart, and Catharine Morris Wright, as well as many contemporary artists.
Know more? Share with us!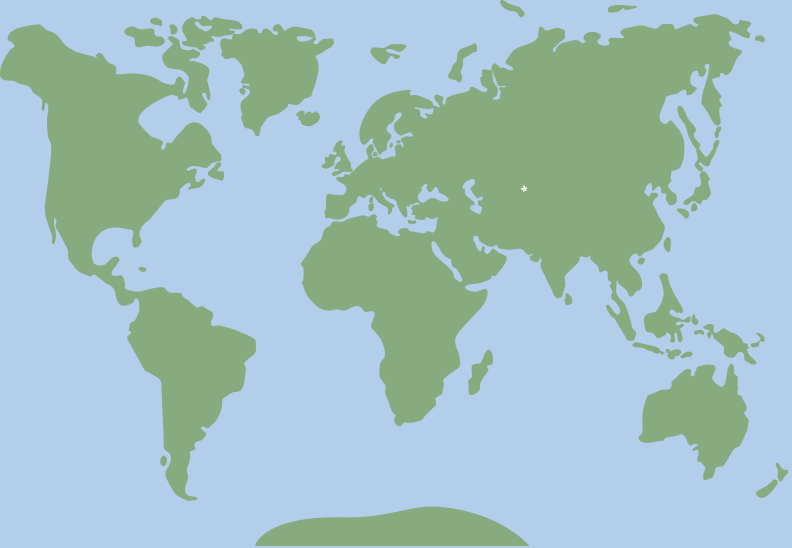 41.485729, -71.308202