Presented in partnership with:
Harriet Tubman's hymnal, Nat Turner's bible, Rosa Park's dress – these objects and more are some of the items that can be found in the National Museum of African American History and Culture (NMAAHC). Opened in 2016, the NMAAHC is a Smithsonian Institution located on the National Mall in Washington D.C.
Efforts to open a federally owned African American history museum date back to 1915. Frustrated with racial discrimination, African American veterans of the Union Army formed a committee to build a memorial recognizing African American achievements. President Herbert Hoover appointed a team to create a memorial building, but efforts were stalled when Congress failed to back the project. Proposals floated in Congress for the next 40 years, but none gained traction.
It wasn't until 1985 that a resolution sponsored by Rep. Mickey Leland of Texas advocating an African American museum on the National Mall actually passed the House of Representatives. In response, the Smithsonian sought to improve its presentation of African American history. The National Museum of American History sponsored a major exhibit, "Field to Factory," focusing on the black diaspora out of the Deep South in the 1950s.
Next, Rep. John Lewis of Georgia introduced legislation for a stand-alone African American history museum within the Smithsonian Institution. Facing opposition due to costs, Rep. Lewis teamed up with Rep. Leland and resubmitted the legislation the next year. In 2003 President George W. Bush signed the "National Museum of African History and Culture Act" appropriating $32 million to its development.
Designed by the firms Freelon Group, Adjaye Associates, and Davis Brody Bond, the NMAAHC opened in a ceremony led by President Barack Obama. Within the 350,000-square-foot, 10-story building there are more than 3,500 objects on display.
Know more? Share with us!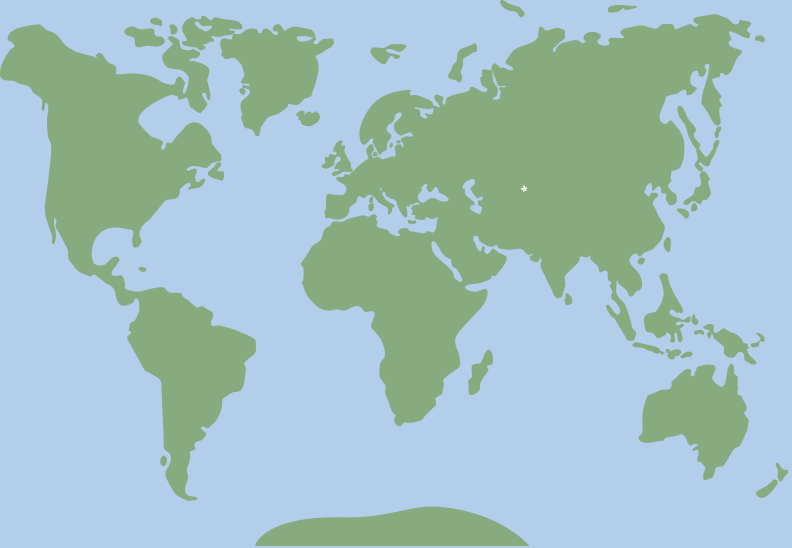 38.8910644, -77.032614