When a fire broke out during the wedding ceremony of Princess Jayalakshmi Ammani in 1897, it set in motion the creation of a brand new palace in the Kingdom of Mysore. A stark contrast from the centuries-old wooden structure known as the Old Fort.
The year the Old Fort was destroyed, British architect Lord Henry Irwin was commissioned to design a new palace and after fifteen years of construction, the massive new Mysore Palace was complete. This time, instead of wood, the three-story structure was made of stone and marble – at its entrance, the Kingdom's motto was etched in Sanskrit: "न बिभॆति कदाचन" meaning "never terrified".
Princess Ammani's wedding ceremony wasn't the first time the previous Palace was struck by natural disaster. Built as a wooden fortress in the 14th century by the Wodeyar dynasty, in 1638 it was struck by lightning prompting the sitting monarch to rebuild and expand it to add new pavilions.
Now, over a century later, the new Mysore Palace still stands unmarred, and is celebrated as a royal residence recognized for its elegance and ornate interiors. It is one of the most popular attractions in India second only to the Taj Mahal, drawing thousands to its annual 10-day Mysore Dasara Festival celebrating the victory of good over evil. Fittingly, the Palace is outfitted with fire extinguishers throughout the building to prevent any potential problems from the past.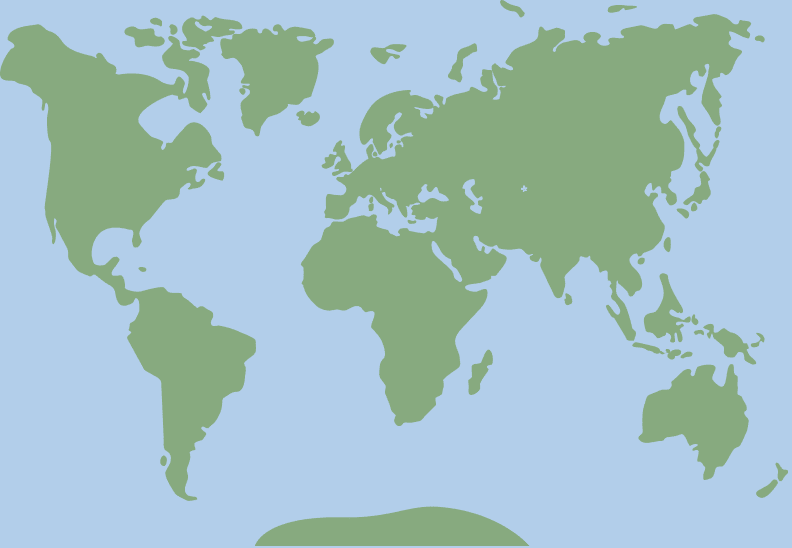 12.305163, 76.6551749