The Morris Minor is a British car that made its debut at the Earls Court Motor Show in London on September 20th, 1948. Designed under the leadership of Alec Issigonis, it was the first British car to sell over a million units and is considered a classic example of automotive design, as well as a personification of "Englishness."
Initially available as a two-door saloon and tourer (convertible), the range was expanded to include a four-door saloon in 1950 and a wood-framed estate car, the Traveller (pictured) in 1952. This car featured an external structural ash (wood) frame for the rear bodywork, with two side-hinged rear doors. The frame was varnished rather than painted and a highly visible feature of the body style.
Travellers were built alongside the saloon model at Cowley minus their rear bodies. The half-completed cars were then shipped to the MG factory at Abingdon where the bodies (built in Coventry) would be mated to the chassis and the final assembly carried out. This was because the main Cowley production lines were no longer fully equipped to deal with body-on-frame vehicles such as the Traveller while the MG lines still handled these sorts of cars and had experience working with wood-framed bodies.
More than 180,000 Travellers were manufactured from 1952 until the final assembled car came off the production line in April 1971. But the Morris Minor's legacy lives on; Issigonis used the Minor's design as inspiration for the Mini, whose Cooper cards are still on roads today.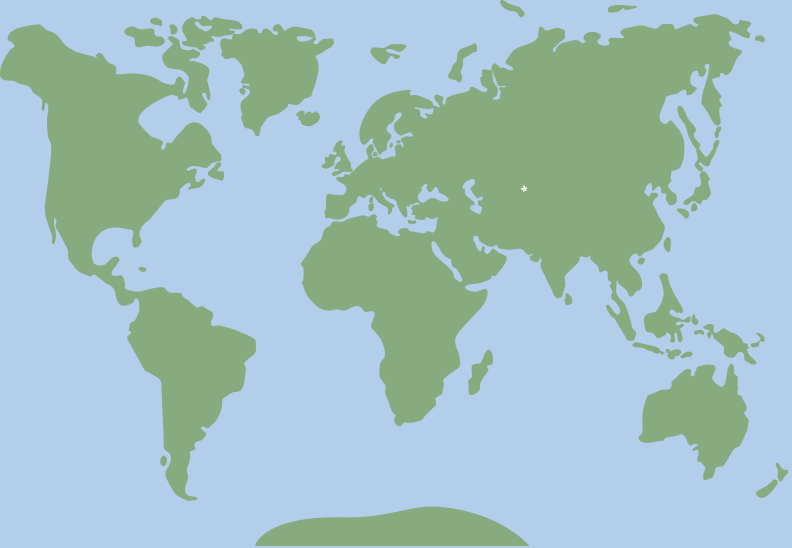 51.507588, -0.127763