Elk Horn Iowa's Morning Star Chapel does not officially hold the title of "World's Smallest Church", but it's difficult to imagine that a smaller house of worship exists. With a total area of 6′ x 10′ housing a pulpit, alter and four little pews, The Morning Star Chapel was built in 1951 by Danish immigrant and carpenter Charles Johann Walensky.
Originally located on Walensky's property in Waterloo, Iowa, near a rock garden and fish pond, he crafted the little building as a place for people to meditate, pray and relax. Although it was too small to fit an organ,  Walensky had his own original organ music piped in.
Walensky died in 1959, but his daughter continued to maintain the chapel until 1963 when it was then moved to Walensky's nephew's home, where it remained for another 26 years.
In 1995, the chapel was donated to The Danish Immigrant Museum where it was displayed for about two decades before being moved to its final resting place today on the Danish Windmill grounds in Elk Horn. It remains popular wedding venue for couples content with small ceremonies.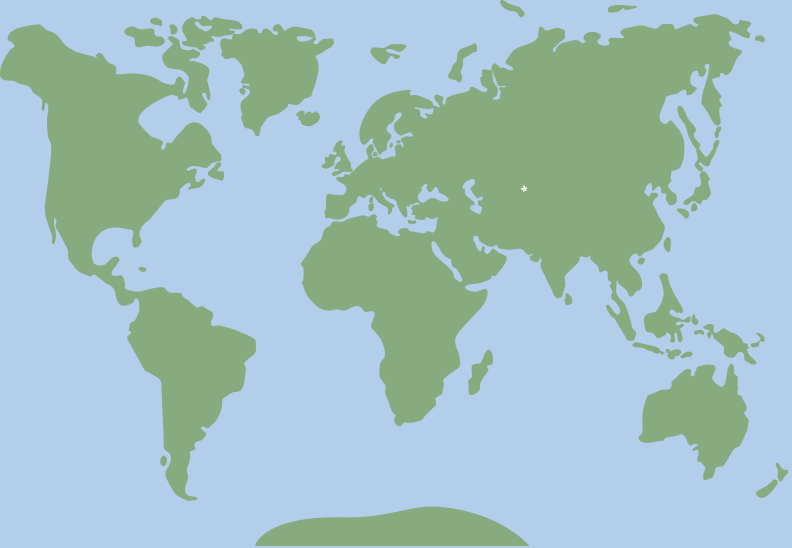 41.612851, -93.661255