For more than eighty years, the Modesta Victoria has navigated the waters of Lago Nahuel Huapi, at the foothills of the Andes in Argentinian Patagonia. The ship has a capacity for 300 passengers and has carried princes and presidents: the Obama family even enjoyed a journey on it during their visit to Argentina in 2016.
Passengers often take note of its stylized air vent, formally known as a Dorade box. These not only add an extra bit of character to any vessel but also permit the steady flow of air through the cabins and engine rooms while simultaneously keeping out rain and sea spray.
Named for the first yacht that used them—The Dorade—today, these marine ventilation systems can be designed to your requirements. After selecting your box, you choose among "stylish cowl vents"— which look like something between a gramophone and a curious prairie dog.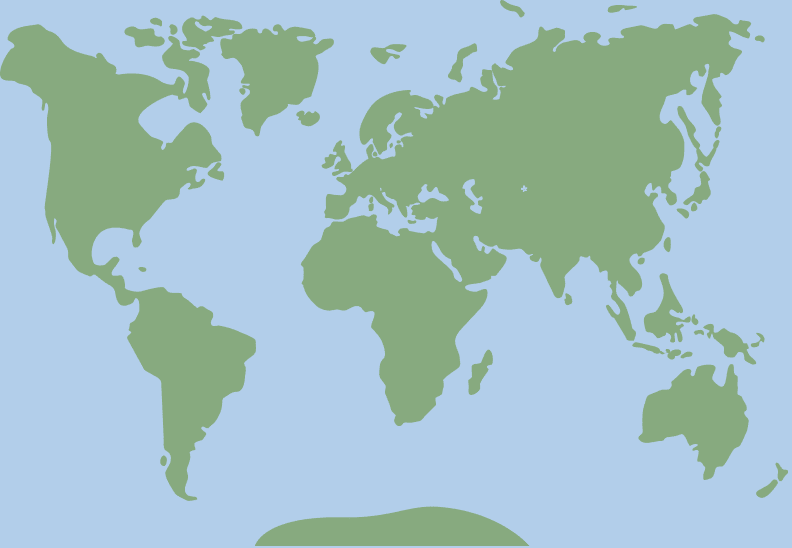 -41.1200665, -71.2421979