Not many can claim the title of "accidental bowling alley owners", but Aaron Goldman and Tim Schrager are among the rarified few. Midtown Bowl (originally Express Lanes), has been an Atlanta staple since the 1960s. Generations of Atlantans have journeyed here to roll at this landmark. Which is why it would strike such customers that it was very nearly shuttered.
The original owner, Jack Stein, was a printer by trade. In the 1950s he built his printing business in Midtown, Atlanta and – for reasons still unknown – constructed the adjoining Express Lanes. Over the years, the staple would endure, but as Jack aged, he decided to sell.
Enterprising businessmen Aaron & Tim saw this as an opportunity to purchase the property and build a new apartment complex. The first phase would be the printing building, then the bowling alley, but their straightforward plan was quickly interrupted.
As construction began, they discovered a sewer line running from the bowling alley through the intended site. Thankfully, Elma – the 80-year-old manager of Express Lanes – took a liking to the gentlemen and happily coordinated with them through the first phase.
Soon after the initial apartments were completed, Jack Stein passed away, and it came time to sell the lanes. Elma gave the Stein family a glowing recommendation on behalf of Aaron & Tim – believing she could convince the pair to keep the bowling alley open. And luck was on her side.
The deal to buy the property went through right as the economy tanked, and the new owners decided to pump the brakes on the next phase of construction.
Within a year, they realized there was "a lot of love here" and it would be criminal to tear down the iconic institution. Instead, they updated, rebranded, & took up bowling – their averages sit around 130, but one memorable evening, Jack did bowl a 211 which remains a highlight for him to this day.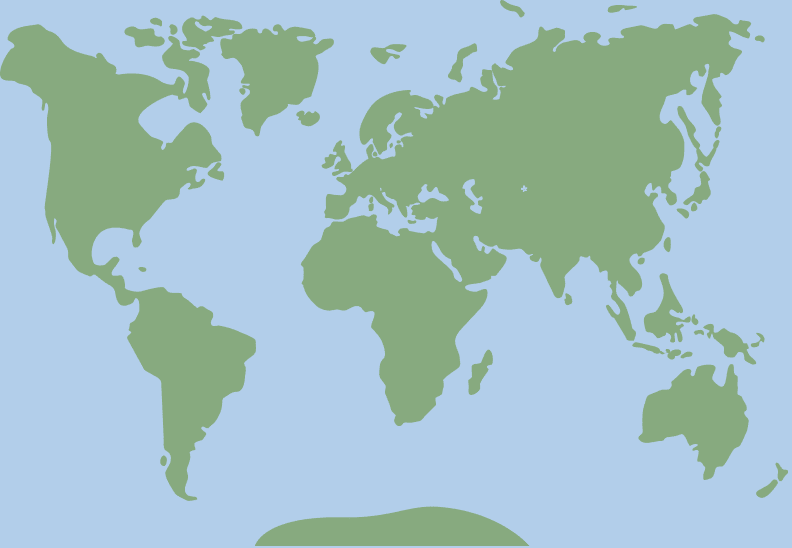 33.8098357, -84.3681898