In the early 20th century, the city of Valencia experienced a period of great urban and economic development. With it came Art Nouveau, a new architectural style that swept across Europe and made an indelible mark on the city. Using modern materials like glass, iron and concrete to replicate forms in nature and create open spaces within buildings, Art Nouveau architecture broke down barriers between fine and applied arts. One enduring result of this time period is the Mercado de Colon, a gorgeous marketplace in the heart of the city.
The Mercado was built in response to the need for a market that could supply the growing Ensanche neighborhood. Architect Francisco Mora Berenguer designed the structure, which is divided into three bays with intricately detailed metal trusses. Two prominent exterior brick facades feature finely crafted mosaics. Inside, the walls are made of glass and can be opened for ventilation.
Originally a traditional public market filled with fruit and vegetable vendors, today the Mercado features restaurants, shops, bars, and cafes. During the holidays, it hosts a Christmas market where guests can shop for gifts from vendors and artists, attend holiday socials, and take in the grandeur of lavish decorations and a glittering Christmas tree.
The Mercado was completely restored in 2003. Now a National Monument, it continues to be a prime example of Valencian Art Nouveau and a testament to the rich architectural history of the city.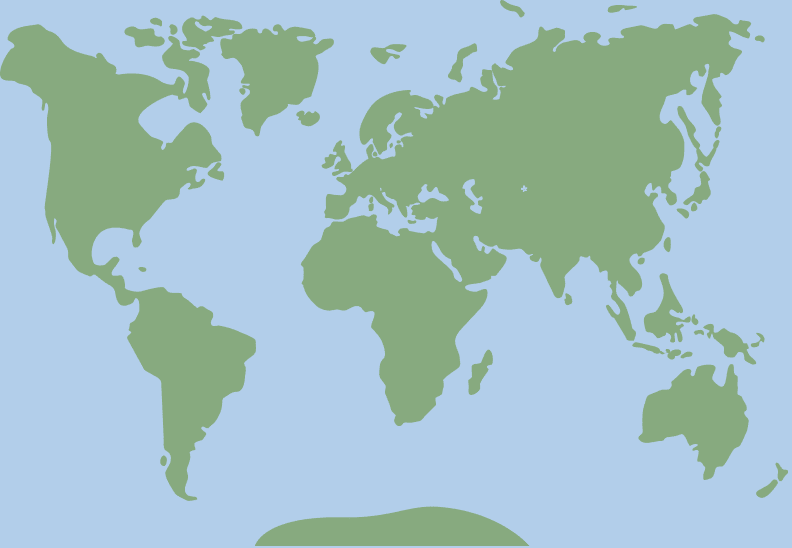 39.469189, -0.368434