The Mini is a small economy car produced by the English-based British Motor Corporation (BMC) and its successors from 1959 until 2000. The original is considered an icon of 1960s British popular culture.
Its space-saving transverse engine front-wheel drive layout, allowing 80% of the area of the car's floorpan to be used for passengers and luggage, influenced a generation of car makers. This distinctive two-door car was designed for BMC by Sir Alec Issigonis and manufactured at the Longbridge and Cowley plants in England.
The Mark III Mini had a modified body shell with enough alterations to see a change in factory code. The most obvious changes were larger doors with concealed hinges. Customer demand led to the sliding windows being replaced with winding windows, and the suspension reverted from hydrolastic to rubber cones as a cost-saving measure.
Production at the Cowley plant was ended, and the simple name Mini completely replaced the separate Austin and Morris brands. By the mid-1970s, the Mini was still popular in Britain, but appeared increasingly outdated in the face of newer and more practical rivals.
Since the late 1960s, plans had been in place for a newer and more practical Supermini to replace it, though the Mini was still the only car of this size built by British Leyland for the home market. In 1999, the Mini was voted the second-most influential car of the 20th century, behind the Ford Model T, and ahead of the Citroen DS and Volkswagen Beetle.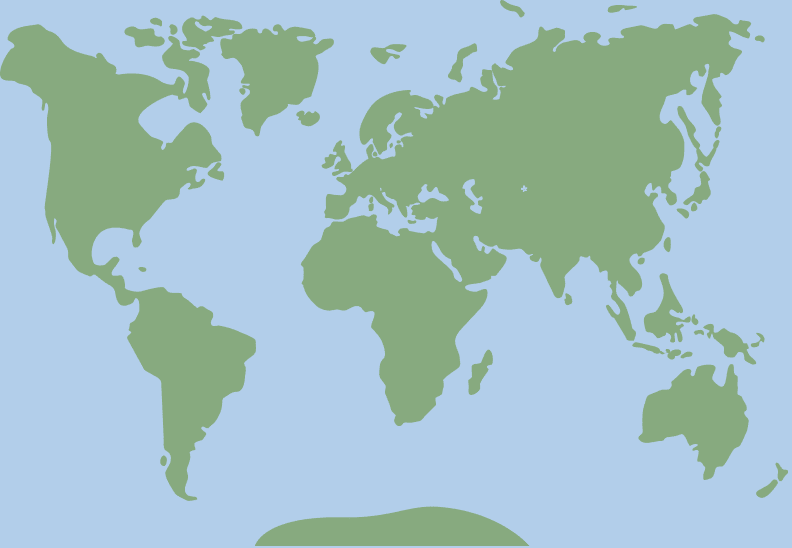 52.388461, -1.97768