Situated among the tall cypress trees, winding walkways, and beautiful blooms of the Limassol Municipal Garden, the Marios Tokas Municipal Garden Theater welcomes visitors to take in a show within its open-air, amphitheater-style seating. While the Municipal Garden has existed for more than 100 years, the Theatre was renamed for the popular music composer Marios Tokas as recently as 2017.
Marios Tokas was a Cypriot composer born in Limassol in 1954. After a short stint as a soldier, Tokas traveled to study in Athens and attended Ethniko Odeio, the National Conservancy, to become a musician. In 2004, he gave a landmark concert in Vienna with a six-member orchestra. A beloved cultural figure and considered the most prominent composer in Cyprus, Tokas passed away in 2008 from cancer.
Despite his untimely passing, Tokas' legacy continues to live on through the music he composed and by way of the Municipal Garden Theater. Following a unanimous vote by the Limassol Municipal Council on a proposal submitted by the Mayor, the theater was renamed in Tokas' honor on April 27, 2017. Later that year, thousands of people visited the Theater to attend a concert paying homage to him featuring his songs and melodies.
With a capacity of 1,800 seats, the Garden Theater hosts audiences for all types of shows including symphony orchestra performances, ballet, theatrical dramas, and comedies. Theater companies from across Europe and the United States frequently visit the Theater which is open each year during the summer.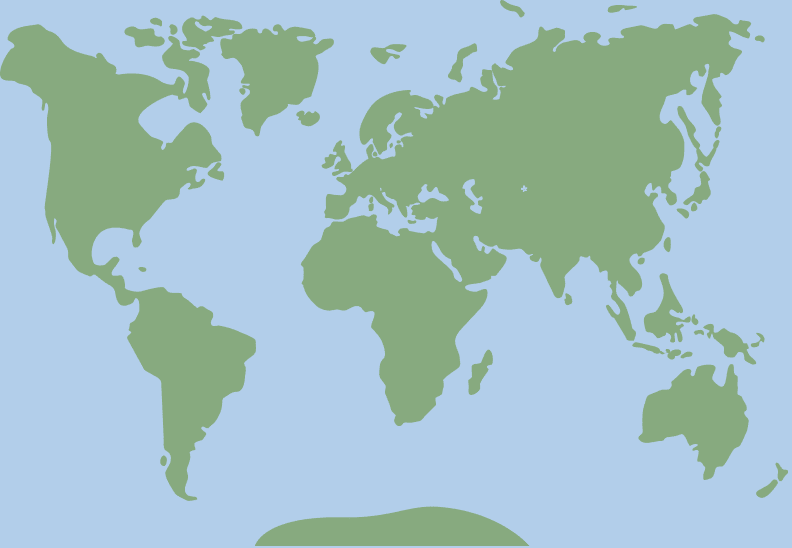 34.6842023, 33.0554996