This quirky, blue-striped lifeguard tower watches over Bellevue beach, a 700 meter (.4 mi) stretch of sand that was once the most popular beach in the Copenhagen area. 
As Denmark's beaches gained popularity in the 1930s, three architects were invited to submit designs for a beach complex at Bellevue. The winner was Arne Jacobsen, who had just opened his own office. 
Jacobsen designed every aspect of the complex, not just the lifeguard towers. Bathing cabins, ticket kiosks, and even the staff uniforms reflected his aesthetic. Originally, his plan called for a lookout tower at the focal point of the design, but due to public outcry it was never built. Nonetheless, Jacobsen went on to become quite famous for both buildings and furniture.
The complex also included the Bellavista apartment building, a restaurant, and the Bellevue Theatre, all of which still stand today in the immediate vicinity of the beach. Bellevue beach was inaugurated in 1932, and remains popular to this day.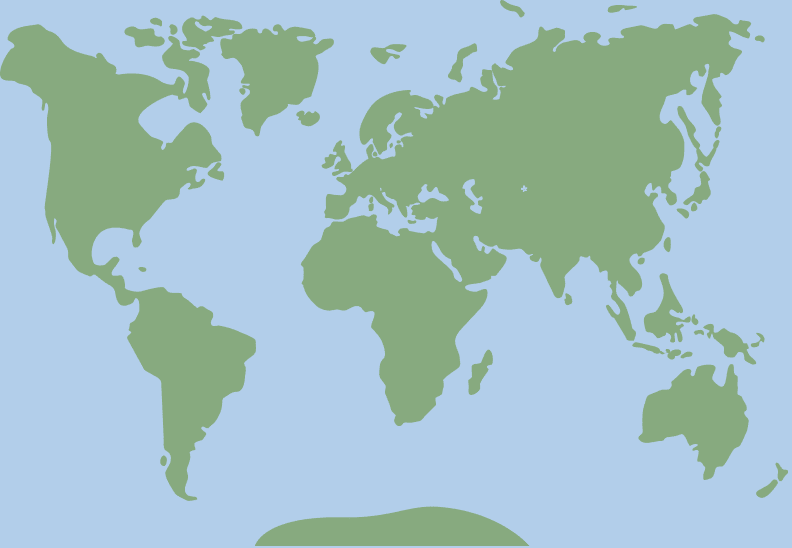 55.778821, 12.592472