Lake Llanquihue is the second-largest lake in Chile, located in the Los Lagos Region of northern Patagonia. Nestled on the banks of Lake Llanquihue is the city of Frutillar, also known as the "City of Music."
Frutillar was founded in 1856 by displaced German families who were struggling to survive in Germany after the onset of the Industrial Revolution. In an effort to attract settlers to the region, the Germans were invited to the Los Lagos area by Chilean diplomat Vicente Perez Rosales.
First discovered by Bernardo Philippi a decade earlier, Lake Llanquihue is known for its natural beauty. The second largest lake in Chile, it is situated at the base of the Orsono Volcano and is surrounded by the Andes Mountains. In total there are four cities on the Lake: Puerto Varas, Llanquihue, Puerto Octay, and Frutillar.
Rosales and Philippi's efforts to colonize the region proved to be successful with the establishment of four settlements and a blossoming economy rooted in agriculture and forestry. Also heralded for its education, the Frutillar's German schools proved to the best in the region. In 1945, a second wave of settlers arrived in the form of  Jewish refugees from Germany.
Today, Frutillar is known for its beautiful black sand beaches and colonial German architecture. Tourists can enjoy attractions like The German Museum, the Teatro del Lago (Lake Theater), the Cofradia Nautica de Frutillar, and the Lake's largest Yacht Club.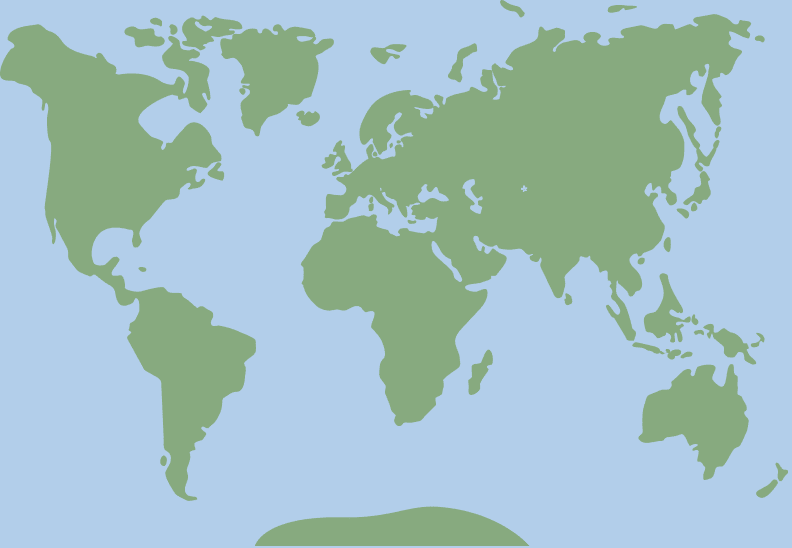 -41.128512, -72.820762