Kolkata Municipal Corporation or KMC (formerly Calcutta Municipal Corporation or CMC) is responsible for the civic infrastructure and administration of the city of Kolkata, the capital of India's West Bengal state.  The city is well-known for its Grand Colonial architecture, and the building of the KMC is a fine example.
Established in 1876, the KMC manages the Herculean task of providing basic civic services such as roads, lighting, and water supplies to a population of 10 million. Its motto, "Purosree Bibardhan" ("Progress of the City"), is inscribed on its emblem in Bengali script.
The First Emblem came into existence in 1896, and consisted of two adjutant birds holding serpents in their beaks and carrying a crown on their shoulders. In February 1961, a new design reflecting the spirit and ideals of the newly established Calcutta Municipal Corporation was adopted.
The city is divided into 144 administrative wards that are grouped into 16 boroughs. Each of these wards has a committee consisting of the councilors elected from the wards of the boroughs. The KMC also maintains government-aided schools, hospitals, and municipal markets, and partakes in urban planning.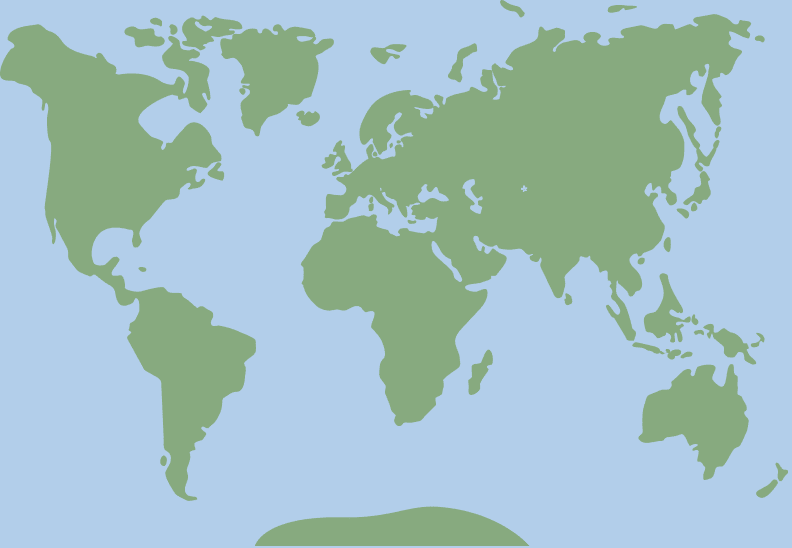 22.581952, 88.377744