Among the definitions for Awhitu are "a longing to return" and "to yearn for." This New Zealand peninsula delivers on either interpretation. Perched amid a vision of serenity that anybody would yearn for sits Kohekohe Church.
Built by a Waiuku native, this Presbyterian church was used for prayer services and Temperance meetings until it was decommissioned in 1976. In 2012, two local teachers, Patsy Deverall and Antonella Coppolino, bought the one-room church and fixed it up for hire and events.
Though all kinds of renovation were necessary, the frame remained intact throughout decades of neglect. Such resilience and durability leads one to doubt that the little church was constructed entirely from the native Kohekohe tree—which is also known by its distinctively flimsy name, "Vanessa's Sneeze Leaf".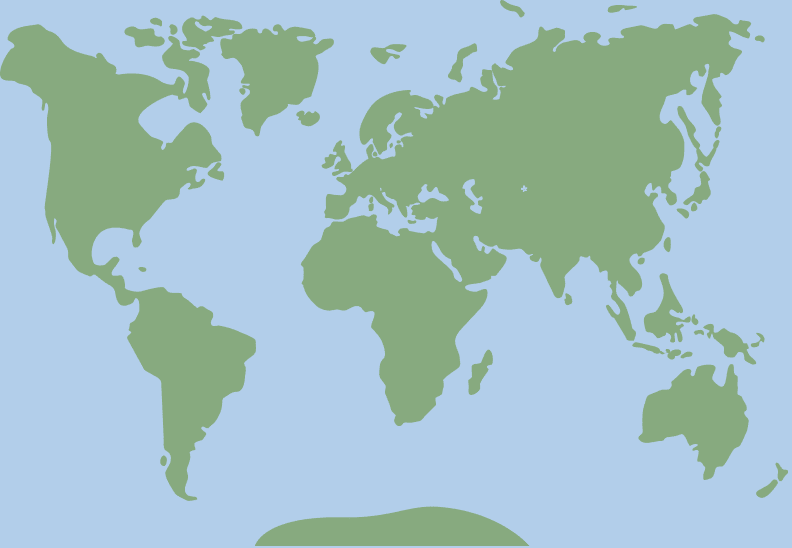 -37.0957687, 174.581274