Kew Palace is a British royal palace in Kew Gardens on the banks of the Thames, up river from London. Originally a much larger complex, few elements have survived over the years.
Built atop the undercroft of an earlier building, the main surviving building is known as the Dutch House (pictured). Its royal occupation lasted from around 1728 until 1818, with a final short-lived occupation in 1844. The Dutch House remained unoccupied from 1844 until 1898, when Queen Victoria transferred it and Queen Charlotte's Cottage to Kew Gardens to mark her Diamond Jubilee.
By this time the Palace's stables and most of the service wing had been demolished in 1881. A replica 17th century Dutch garden was added to the house's rear in 1969. The house remained open to the public until 1996, when a major restoration project commenced. This not only included physical restoration to the building, but also weaving of period draperies and other fabric decor carried out by master weaver Ian Dale of Scotland.
The Dutch House name originated in the building's Dutch style of architecture, known as Artisan Mannerist and dominated by Dutch gables. This style was more prevalent in London, East Anglia and East Kent than the Netherlands at the time.
The Dutch House is Grade I listed, and open to visitors. It is cared for by an independent charity, Historic Royal Palaces, which receives no funding from the Government or the Crown.
AWA Community Insight:
dizzy22_King George III treated here for his 'madness'. Cutlery use was restricted. https://www.hrp.org.uk/kew-palace/history-and-stories/george-iii/
Know more? Share with us!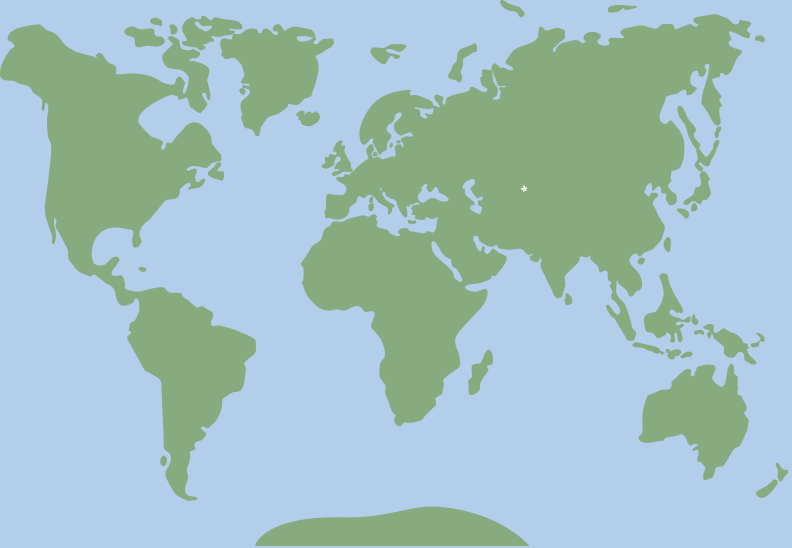 51.483845, -0.294981