Construction of the North Korean capital's small Metro network began in the late 1960s, becoming fully operational by 1978. Today, trains play music and propaganda over their loudspeakers and carry between 300,000 and 700,000 passengers each day. They operate every two minutes when ridership is at its peak, and a ride costs the equivalent of only a quarter of a penny.
The Metro was constructed with assistance from China, which sent technicians to help install equipment, including this 210-foot-long escalator. The descent to the train platform takes more than three minutes; Kyiv's Arsenalna stop is the only Metro station in the world deeper than Pyongyang's.
The Pyongyang Metro's track sits over 360 feet underground and does not have any aboveground connections. The stations were built to function as bomb shelters, with blast doors placed throughout the tunnels. Should citizens be stuck, at least they can bask in luxury: each station, designed as an underground palace in a variety of bright colors, is decorated with marble, paintings, mosaics, and sculptures.
Station names typically do not refer to their locations; instead, most names reflect themes from North Korea's socialist revolution (for example, Renovation, Victory, Unity). One exception is Kaeson ("Triumph") Station, which sits beneath the capital's Arch of Triumph.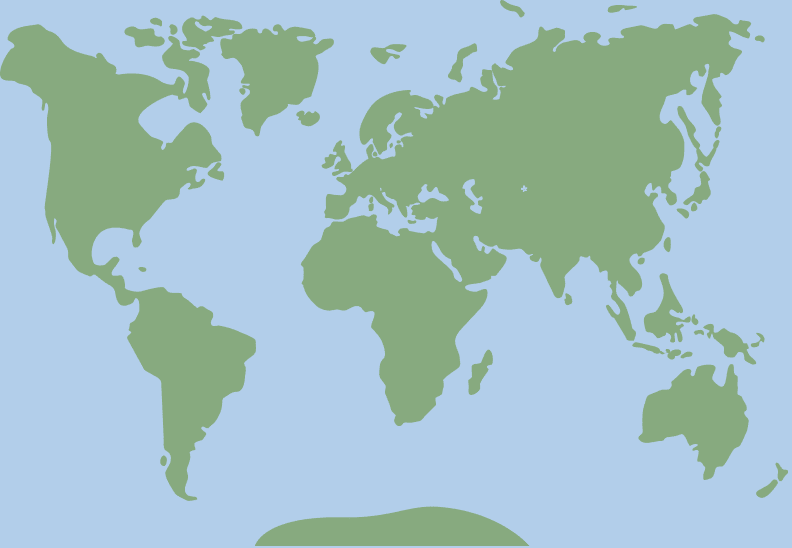 39.0431902, 125.7540249