If it weren't for a jousting accident, the magnificent Tuileries Garden might never have been created. When King Henry II of France died from wounds obtained during a jousting match, Queen Catherine de' Medici moved to the Tuileries Palace near the Louvre and commissioned the construction of the Garden. Over a century later, it became the first public park in Paris – but not before being owned by a nine year old boy.
Before it was ever opened to the public, a pre-adolescent Louis XIII, inherited the throne – and the Garden along with it in 1610. The newly appointed child-King promptly transformed his new Garden into a giant playground and a mini zoo, where he kept a number of animals on the grounds.
As he grew up, King Louis evolved the Gardens into a more grown-up getaway enjoyed by nobility. The rabbit warren and kennels were transformed into a flower-lined promenade, and regular performances by a cabaret were enjoyed on the grounds. But the decades of private performances in the Garden did not last long. When the King died in 1643, his son, King Louis XIV brought forth a new era for the lavish landscape.
In 1664, Louis XIV ordered the redesign of the Garden and commissioned landscape architect André Le Nôtre who's familial roots ran deep within the Garden's history, as his grandfather had worked on its original construction. Le Nôtre transformed the garden into the spectacular French formal design it is today, with spectacular symmetry accentuated by grand terraces and lakes.
Halfway into the 6-year redesign process, the famous French author Charles Perrault – who would go on to write Sleeping Beauty, Little Red Riding Hood, and other fairy tales – requested the Garden being opened to the public. Perhaps he hoped to draw inspiration from the previous child-King's playground – or maybe he just needed a quiet place to write.
Written By: Kelly Murray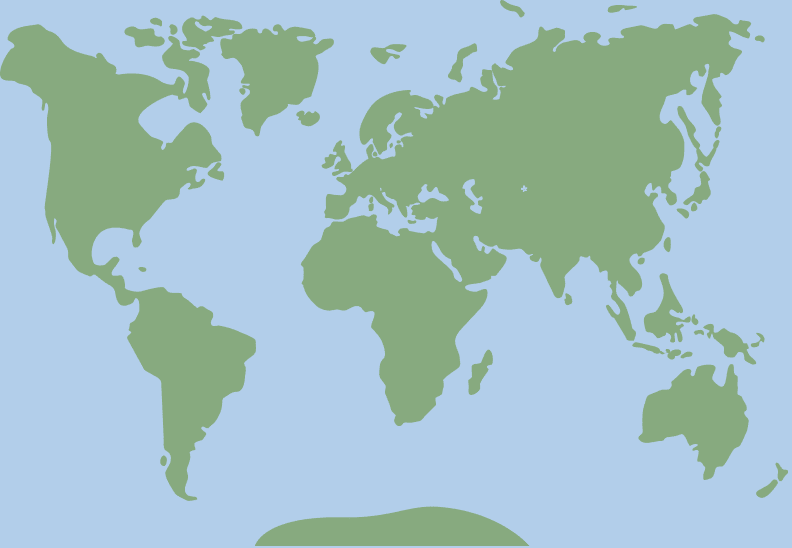 48.8634916, 2.3274943