The Invicta S-type is famously sturdy. More than 80 years after the last S-type rolled off the line, 68 of the approximately 75 that were made are known to survive and be in working order. When it debuted, the Invicta S-type caused a sensation with it's never-before-seen low-slung chassis, made famous through races and publicity stunts. 
Noel Macklin and Oliver Lyle, both of whom had previous automobile industry experience, set out in 1924 to create a car that combined flexibility, the ability to accelerate from virtual standstill in top gear, with sporting performance. Assembly took place in Macklin's garage at his home at Fairmile Cottage in Cobham, Surrey. With the assistance of Willie Watson, Macklin's mechanic from pre-World War I racing days, a prototype Invicta was built in the stables of Macklin's house.
The first production car, the 1925 2-liter, used a Meadows straight six, overhead-valve engine and four-speed gearbox. As demand grew, much of the construction work went to Barnes, London but final assembly and test remained at Fairmile.
In 1927, Violette Cordery, Macklin's sister-in-law, and Eleanor Simpson drove an Invicta in a factory-backed around-the-world trip to prove the car's durability. The ladies were accompanied by a nurse, a mechanic, and an RAC observer. The trip covered 10,266 miles (16,522km)  in five months, crossing Europe, Africa, India, Australia, the United States and Canada.
Invicta as a company didn't survive the Depression years of the early 1930s. The company struggled with rising costs and decreased demands, and the final car left the factory in 1933, though a handful were later assembled at the company's service depot. Noel Macklin went on to found Railton, another British car company. And though the name "Invicta" has been revived several more times over the years, the S-type remains an iconic symbol of the early sports car era.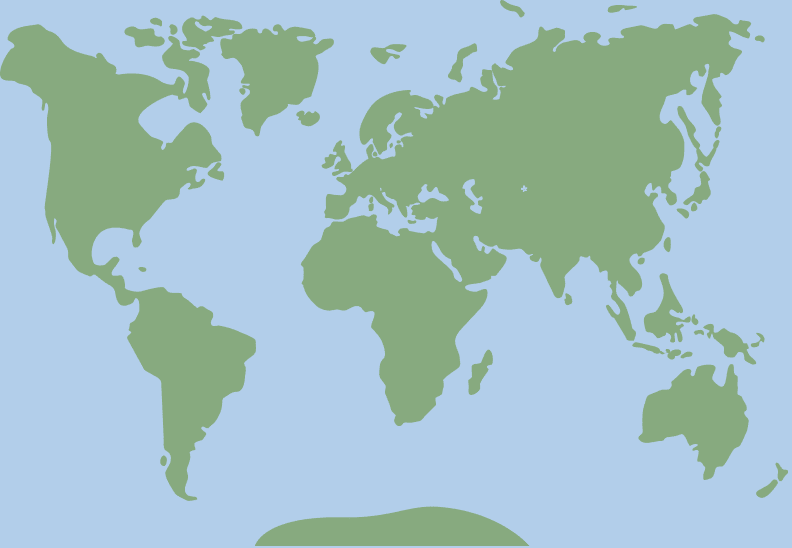 51.255705, -0.308639