On April 30, 1975, a North Vietnamese Army tank crashed through the gates of Independence Palace, signaling the Fall of Saigon and an end to the Vietnam War. Also known as Reunification Palace or Dinh Thong Nhat, the palace today is a must-see tourist destination for visitors to Ho Chi Minh City, and a  monument to the political history of Vietnam. 
The history of the palace goes back to 1858, when France launched an invasion of Vietnam that lasted a deca. To consolidate their newly established colony, the French government held a ceremony in 1868 to lay the foundation stone of a new Governor's Palace on the site of an old wooden palace.
The Governors palace remained in use for almost a century. But in 1962, a fighter pilot dropped a bomb on the left wing in a failed presidential assassination attempt. Instead of rebuilding, the spared president ordered the entire palace demolished and replaced. The new Independence Palace was constructed from 1962-1966 according to a design by Nguyen Van Thieu, a Vietnamese architect who won the highest recognition of the Beaux-Arts school in Paris.
The building was inaugurated on October 31st, 1966 by General Nguyen Van Thieu, who was then the head of a military junta. The palace served as Thieu's home and office from October 1967 to April 1975, when he fled the country as North Vietnamese forces swept southwards in the decisive Ho Chi Minh Campaign.
In November 1975, after negotiations between North and South Vietnam were complete, the Provisional Revolutionary Government renamed the palace "Reunification Hall." The Palace is today depicted on the 200-ng note of the Republic of Vietnam and is open for tours.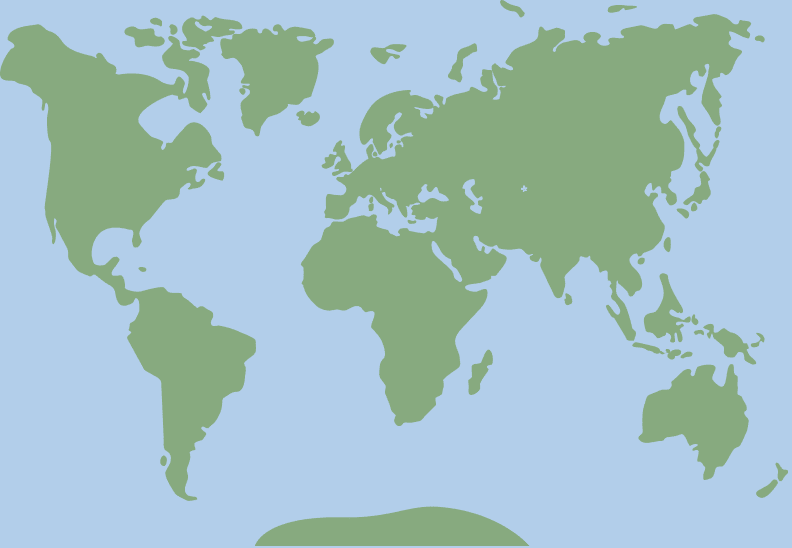 10.7776686, 106.6952483