Haus Harkorten is a historic estate located in the Hagen district of Germany's southeastern Ruhr area. The former residence of the patrician and entrepreneur family, the Harkorts, the estate is nearly preserved but has been battling an ongoing state of decay.
Haus Harkort was constructed around 1756, when Johann Caspar Harkort III built the new manor house in the Bergische Rococo style on the existing family estate. Located near the Schwelm Master School, Haus Harkorten would come to be the birthplace of Gustav, Eduard, and Friedrich Harkort.
Known today as the "Father of the Ruhr," Friedrich Harkort grew up to be a prominent industrialist who brought progressive British engineering technology to Germany, setting off rapid industrial development in the country. He held the first industrial workshop at the Harkort-owned Castle Wetter in 1819, and until his retirement two decades later, manufactured steam engines, steel, steam boilers, and cranes in the region.
A great proponent of railroads, Harkort also proposed the construction of a railway line from Cologne to Mindenin, which would later become the Cologne-Minden trunk line. The Harkort Coal Railway, which ran near the Harkort family factory, Mechanische Werkstatte, would stay in operation until the mid-20th century.
Today, Haus Harkorten is privately owned. Despite enduring long-term vacancy and lack of maintenance, the structure still stands as tall and as prominent as the Harkort family who occupied it for so many years.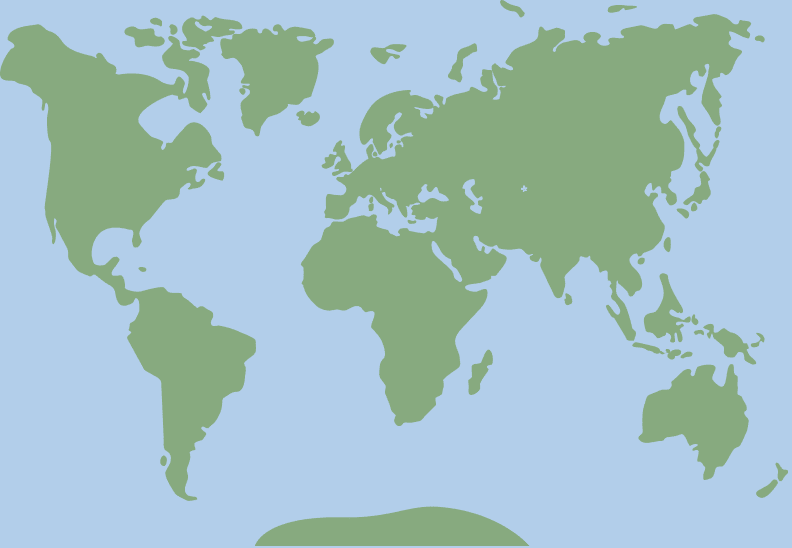 51.347263, 7.405494