In 1955, Reverend Richard Crowley was in a bit of a predicament. His St. Viator Catholic church, located near the Strip, had to be torn down. Turns out it had built on the former city dump and the land was unstable. As Catholic hospitality workers and tourists still needed a place of worship, he approached "Mr. Las Vegas" himself, Moe Dalitz—a real estate entrepreneur, philanthropist, and former gangster—to donate land on the Strip and build anew.
Dalitz agreed with the intention of modernizing Las Vegas and preparing it for the booming tourist market. He reached out to renowned architect at the time, Paul Revere Williams, and thus, St. Viator Guardian Angel Shrine was established in 1963.
Paul R. Williams' dramatic A-frame design towers toward the stars and holds up to great effect along with the neon surrounding hotels and casinos. Worth noting is the multicolored mosaic over the entrance by artist, Edith Piczek. The Guardian Angel is depicted with three figures: Penance, Prayer, and Peace (give it a Zoom ).
Edith's sister, Isabel, designed the stained-glass windows. Each illustrating a Station of the Cross with gambling themes. One of the most remarkable is the window entitled, "The Cosmic Christ," which also depicts famous past and present Las Vegas casinos. The sisters describe their aesthetic as Mystic Realism, a roadmap to salvation where the viewer will transcend their own happiness from the presentation of the artwork before them.
In 1977, Bishop Norman McFarland, of Diocese Reno-Las Vegas designated the St. Viator Guardian Angel Shrine as the co-cathedral for the southern portion of the Diocese. By 1995, there was a rift in the Diocese and Las Vegas became its own entity. Regardless, the Guardian Angel Church remains a Cathedral to this day, welcoming tourists, gamblers, and gangsters alike.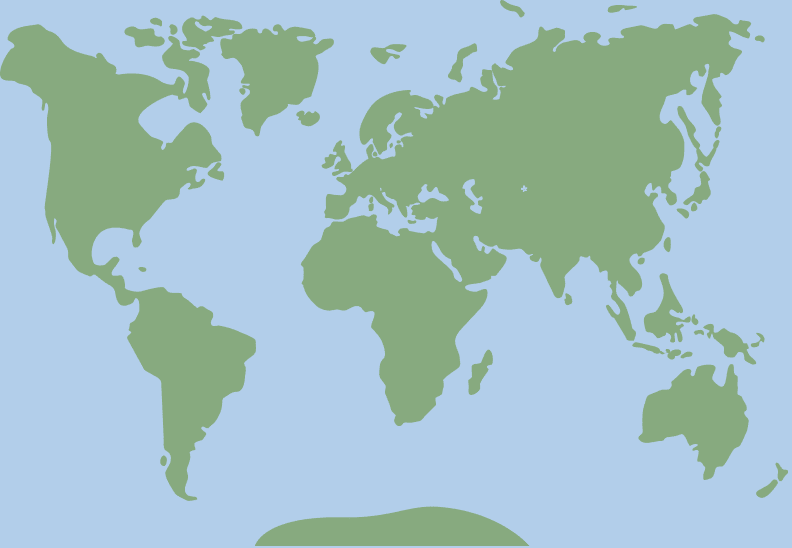 36.1305244, -115.1634753