Beneath a roof of colorful iridescent tiles, the Great Market Hall in Budapest-also called the Central Market Hall-welcomes patrons looking for fresh produce, dairy, meats, and a wealth of local Hungarian goods and souvenirs. Comprised of three floors, the Market is lauded for both its size and architectural significance within the city.
The Market came to be thanks to Budapest's first mayor, Karoly Kamermayer, who made its construction his greatest investment during his tenure. Talks of a market hall in the city had been going on for decades, but elected officials struggled to make progress. Deterioration of food supply conditions and a growing population eventually pushed the measure forward in the 1890s.
Designed & built by Samu Pecz, the Market is 3,048 sq meters (32,808 sq ft) and revered for its size, its neo-Gothic design, and most significantly, its roof. Covered in colorful tiles manufactured by Zsolnay and shipped in from the southwestern Hungarian city of Pecs, the roof can be seen from across the Budapest skyline.
Under its bright orange rooftop, a framework of intricate wrought-iron stairways and pillars creates an open atmosphere filled with vendors selling their wares. The first floor is home to fresh produce and pastries for sale. The second floor includes local eateries and souvenir stalls. The third floor is actually the basement where patrons can shop more pungent foods like pickles & fish.
The Market has steadily operated in the city since its opening, but was nearly destroyed during WWII. Following a hasty attempt to rebuild, it remained in a state of deterioration for years. A restoration effort in the 1990s has brought the Market back to its original brilliance.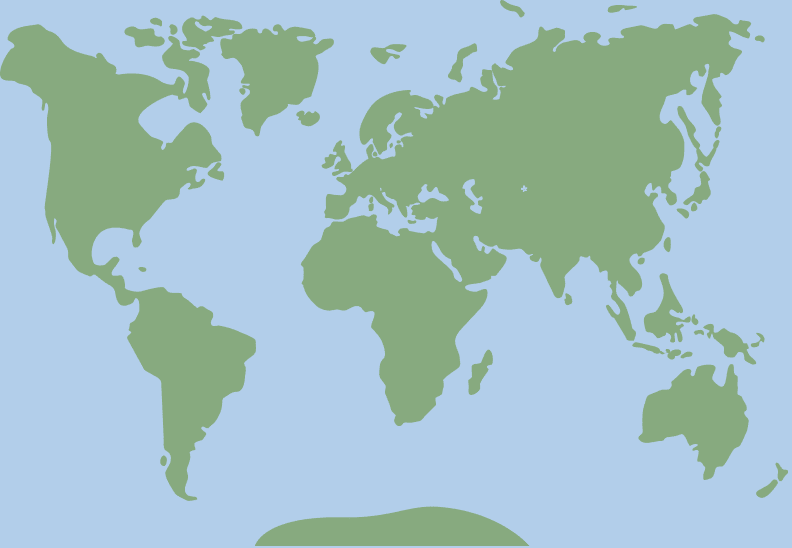 47.487096, 19.058492