With its multitude of mountainous regions, Italy has over 349 ski resorts, third most in Europe behind Germany and Russia. Though skiing originated in Scandinavia centuries ago in – or perhaps farther back into the Ice Age – by the 18th century skis were used to transit goods through the Alps. In the 1900s, Italy and Europe had adopted skiing as a popular leisure activity in the Winter months … unless of course you had a fear of heights.
While not the all-time leader in Olympic skiing medals, Italy has had quite an impact on the sport and even the international event itself. In 1935 a slalom course was accidentally invented in Piedmont due to inclement weather. Instead of going downhill as fast as possible, contestants had to swerve around poles in order to follow a safe path. Though a mistake, organizers and participants loved it so much that the Italian Ski Federation began organizing it annually, with Giant Slalom now a highly contested event in the Winter Olympics.
Since its formation in 1924, Italians have had great success on the slopes in the Winter Games. With 14 gold medals and 32 total podium finishes, the country has also hosted the Winter Olympics twice with another slated for 2026.
Whether in the Alps or here in the Marche region, Italy is a fantastic place to take a chair lift up for a snow-filled adventure. We simply caution you to not schuss down the course like you're the next Tomba or Compagnoni.
Written By: Seamus McMahon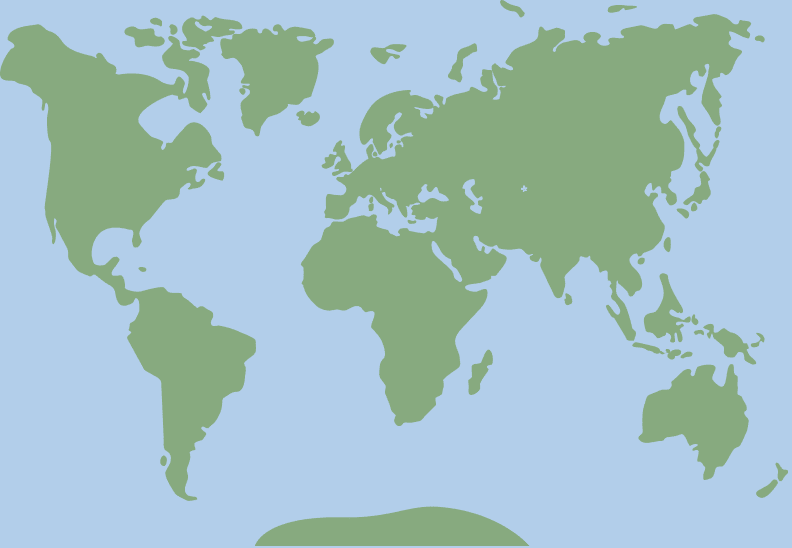 42.9190119, 13.155292