Looking to raise some capital? Leave it to the ladies of Fort Langley. When the prospering Canadian town needed to construct a new town hall in the early 1900s, a formidable women's group stepped up and surprised everyone with their successfully raised enough money to fund the entire project.
Established in 1914, the Fort Langley Women's Institute was created to provide a space for Fort Langley women to connect with each other, learn new skills, and get involved with pressing issues of their communities. The group was part of the nationwide Women's Institute movement, which encouraged women across Canada to work together for their homes and country. And work together they did.
When the need for a new town hall arose in 1924, the Fort Langley Women's Institute formed an organization dedicated to erecting a new building. The group successfully raised enough to pay off the back taxes (equivalent to ~$2,500 today) and purchase the desired property from the Municipality.
With the property safely secured, the ladies could focus on its design. Famed Vancouver architect A.C. Hope, whose brother Charles resided in Fort Langley, agreed to design the new town hall and conceived a stately wooden classic revival structure. With the help of contracted carpenters and volunteers, the Community Hall was finished in 1931.
Upon completion, the town celebrated with a grand inaugural ball attended by prominent townspeople and national dignitaries alike. Nearly a century later, the Community Hall remains abuzz with the comings and goings of town residents – and the enduring legacy of the women who made it possible.
Written By: Kelly Murray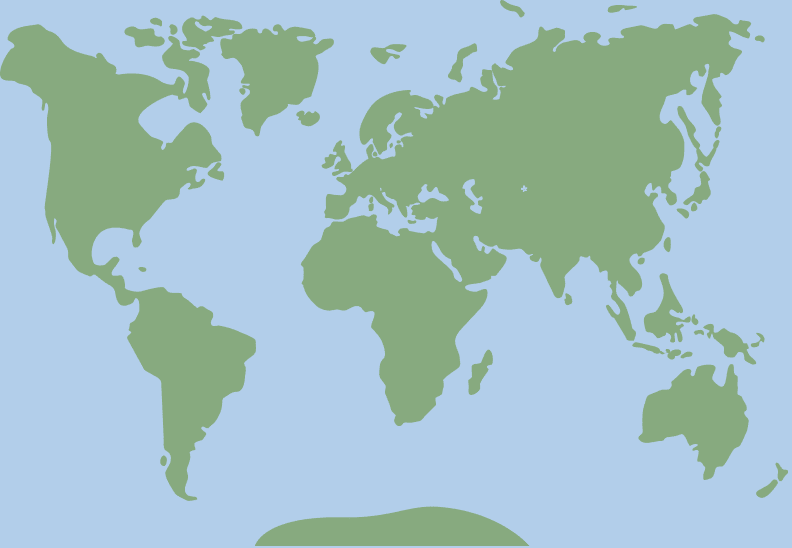 49.1691117, -122.5798555