The Nissan Figaro is a happy little two-door convertible designed as a tribute to vintage microcars. Originally marketed solely in Japan with the slogan "Back to the Future," the minicar's retro design was always meant to shuttle drivers to another age—a dimension of sweet simplicity.
The car debuted at the 1989 Tokyo Motor show. As a result of the initial enthusiasm, Nissan launched sales in Japan in 1991, offering the car in colors to suit the seasons: Lapis Grey (Winter), Emerald Green (Spring), Pale Aqua (Summer), and Topaz Mist (Autumn). Immediate demand so outstripped the company's limited run of 20,000 vehicles that prospective buyers had to enter a lottery to drive one of the cars home.
The Figaro's inimitable design is credited to fashion designer Naoki Sakai, who had never designed a car and who didn't even have a driver's license… which may explain why its style surpasses its safety. In fact, the Figaro was so far from U.S. standards that it was banned there after the car's debut.
Its size does lend to great maneuverability: it's even been said that "if you can't parallel park the Figaro, you should be walking.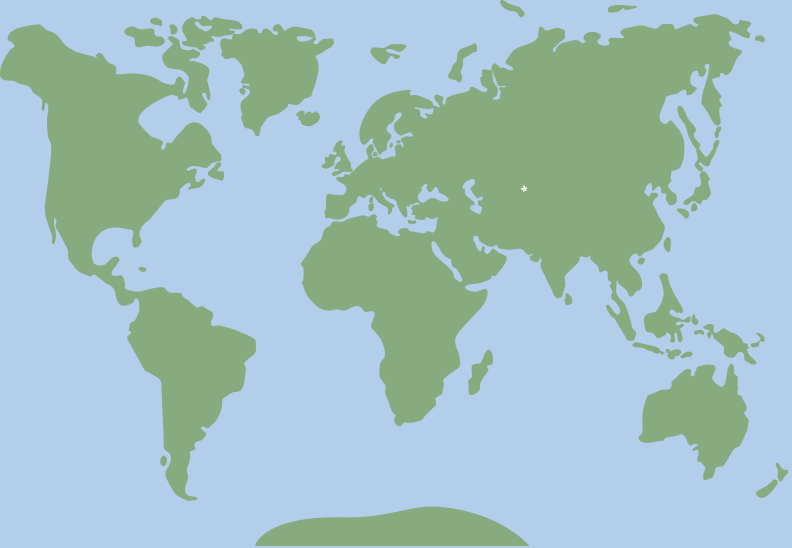 53.456232, -1.388298