Franklin D. Roosevelt (FDR) is a station of the Paris Metro originally built in 1900 as one of the first stations in the system. Today, it is one of the busiest underground stations in Paris.
When it first opened, this station was called "Marbeuf" after the Marquise de Marbeuf, who had developed the area in the 1770s. It would not adopt the name Franklin D. Roosevelt until 1946, at which point the nearby street "Victor-Emmanuel III" was renamed "Franklin D. Roosevelt Avenue" to honor the American president that helped liberate France from Nazi occupation.
Victor-Emmanuel, meanwhile, was the king of Fascist Italy and an ally to the Nazis who fought against France. It was a fitting name change that reflected France's sentiment toward various public figures involved in the war.
A ceremony was held in March 1957 to unveil the newly-renovated FDR station which was updated to reflect the Art Nouveau style of other Metro stations in Paris.
The Franklin D. Roosevelt Station is the 14th busiest of the 245 total stations in the Paris Metro System, which transports well over 1 billion passengers every year.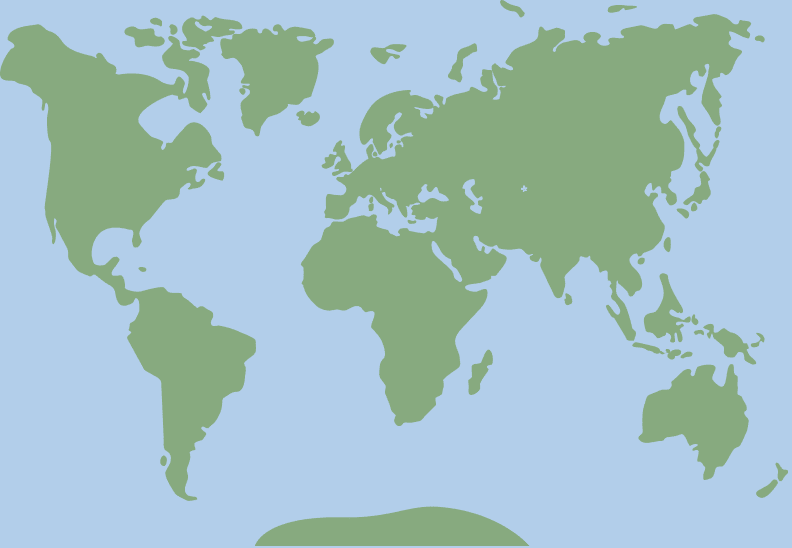 48.869332, 2.309392