Eltham Palace is a large house in the Royal Borough of Greenwich of south-east London. It is an unoccupied former royal residence owned by the Crown Estate. The English Heritage has managed the building since 1995 and restored it in 1999 to open to the public. The interior of the Art Deco house has been heralded as a "masterpiece of modern design."
The original palace was given to Edward II in 1305 by the Bishop of Durham and used as a royal residence from the 14th to the 16th century. As the favorite palace of Henry IV, it played host to Manuel II Palaiologos, the only Byzantine emperor ever to visit England, from December 1400 to January 1401, with a joust being given in his honor.
The current house was built in the 1930s on the site of the original, and incorporates its Great Hall, which boasts the third-largest hammer beam roof in England. Fragments of the walls of other buildings remain visible around the gardens, including the 15th century bridge which still crosses the moat.
In 1933, Stephen Courtauld and his wife Virginia "Ginie" Courtauld acquired the lease of the palace site and restored the Great Hall while building an elaborate home internally in the Art Deco style. The dramatic Entrance Hall was created by the Swedish designer Rolf Engstromer. Light floods in from a spectacular glazed dome, highlighting blackbean veneer and figurative marquetry. Keen gardeners, the Courtaulds, also substantially modified and improved the grounds and gardens.
While the Palace has been used as a filming location for many television shows and movies, it is also listed on the English Heritage's list of "most haunted places." The ghost of a former staff member is said to have given tours of the palace when the palace should have been empty.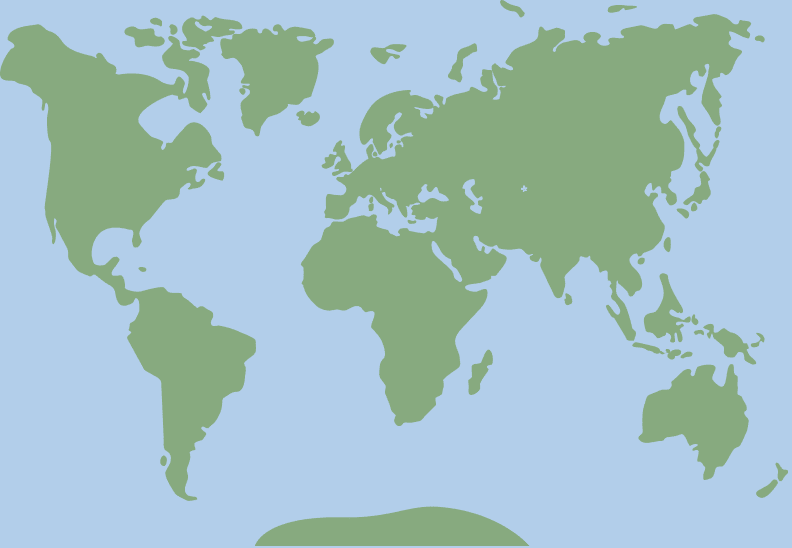 51.44702, 0.048511