With a dream of building a "pink castle", real estate scion Thomas Rowe purchased 80 acres in St. Petersburg, Florida in 1924. Four years later, his dream was realized with the opening of the Don CeSar Hotel. Quickly a favorite along the Gulf, the Hotel became a destination for America's rich and famous during the Jazz Age.
Designed by architect Henry Dupont, the Hotel is a blend of Mediterranean and Moorish styles. Built at a soaring $1.25 million budget, the Don CeSar features arched openings, red clay tile roofs, balconies, and tall tower-like upper stories.
Rowe named the Hotel the Don CeSar after Don César de Bazan, the hero of William Vincent Wallace's opera Maritana. Soon, cultural icons like F. Scott Fitzgerald, Al Capone, Lou Gehrig, and even Franklin D. Roosevelt started frequenting the Hotel. During the Great Depression, the Hotel stayed afloat by housing the New York Yankees during spring training.
In 1940, Rowe suffered a heart attack in the lobby and died. Without a formal will, the Hotel went to his estranged wife Mary and fell into disrepair, but WW2 gave the building a new, more practical purpose — it was converted into a military hospital and then a rehab center. By the end of the War, it became a headquarters for Veterans Administration.
The VA would move out of the Hotel and it became vacant in 1969, leaving Rowe's Pink Palace under threat of being demolished. Local residents rallied to save the Hotel and in 1972, it was purchased by private owners. The next year the Hotel reopened and has since reclaimed its renown — it's even said that Thomas Rowe's ghost still haunts the Don CeSar, unable to leave the hotel he loved so much.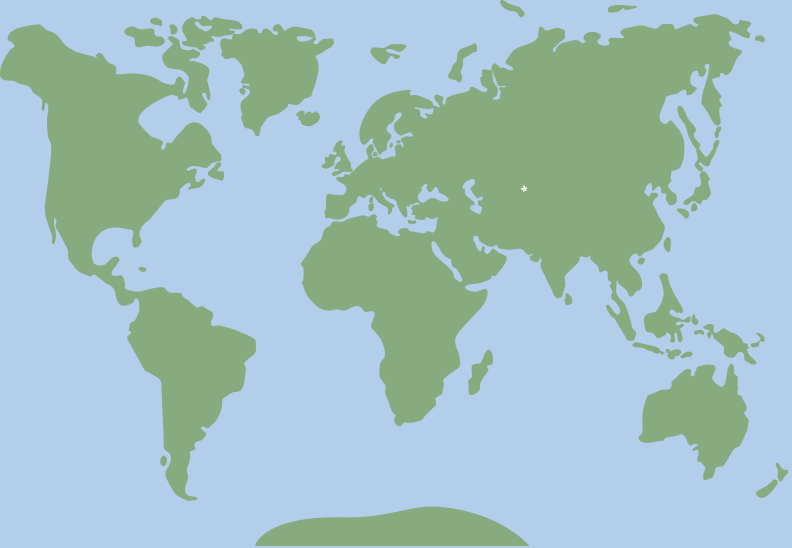 27.7089856, -82.7370444