Presented in partnership with:
No one likes sand in their salt water taffy. Well, perhaps you do, but thanks to some local mechanics who saved the 3,500lb (~1500kg) 'Rolls-Royce' of taffy machines from the deep dredges of the beach, when you swing by the iconic Dolles candy store you can count on finding fresh, chewy, sand-free taffy.
For nearly 100 years, Dolles Candyland has called the Rehoboth Boardwalk home. Thomas Pachides & Rudolph Dolle purchased the former YMCA building for a cool $30,000 in 1926 and set up shop to sell all sorts of sweets – but it was far from a sugar-coated start.
Soon after opening, the Great Depression hit, followed by WWII. As traditional supply chains dried up, the partners were pushed to purchase sugar and other necessary ingredients from the Black Market – doing what they had to to stay in business.
By the 1950s things were looking up and Mr. Pachides purchased Mr. Dolle's interest in the business. Unfortunately a few years later the 'Great Storm of '62' completely destroyed the building. Everything was gone – including the nearly 2 Ton taffy machine which fell through the floor, requiring multiple tow-trucks to pull it from the muck. It was brought to a local garage, restored good-as-new (aka: no more sand), and is still in use today.
Fast forward a few decades, Thomas Ibach took over the family business from his grandfather in 1984 and continues to operate using the same recipes – and machinery – for taffy, caramel, chocolate & brittle that have been passed down from generation to generation. And the landmark Orange sign still stands proudly since the great storm years ago.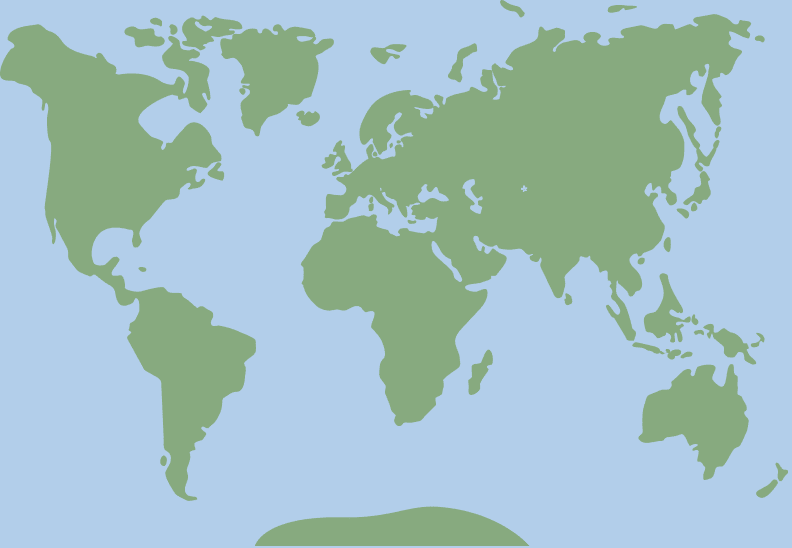 38.716986, -75.076266