Before beach goers swarmed its sands, a four-legged creature populated the surrounding area of this coastal city — deer. So many deer in fact, that Deerfield Beach earned its name from the herds of hoofed mammals that roamed nearby. Now a popular beach destination, the city's history is tied to the swamps and shores that have become synonymous with southern Florida living.
Inhabited by the Tequesta tribe for over 2,000 years, the city as we know it today didn't exist until European settlers encountered the region around 1877. Among the swamps, palmettos, and pine groves, settlers founded a small community along the Hillsboro River, and aptly named it Hillsborough. By the turn of the 20th century, the town had its own post office and had officially been renamed Deerfield. For the next thirty years, Deerfield prospered as a small farming community. The town's name changed once again in 1939, to Deerfield Beach, in the hopes of attracting tourists.
And attract tourists they did. Within 20 years, Deerfield Beach had become a bonafide beach town. Tourism boomed after WWII and travelers swarmed the Florida coasts. Hotels, motels, and beach structures like the Deerfield Beach Pier were built. Many recreational clubs formed, including the Lions Club, an influential civic organization in the city.
Now a burgeoning city with a year-around population of 50,000, Deerfield Beach's industry includes distribution, manufacturing, agriculture and of course, tourism. The city also hosts annual tours in professional women's volleyball and power boating.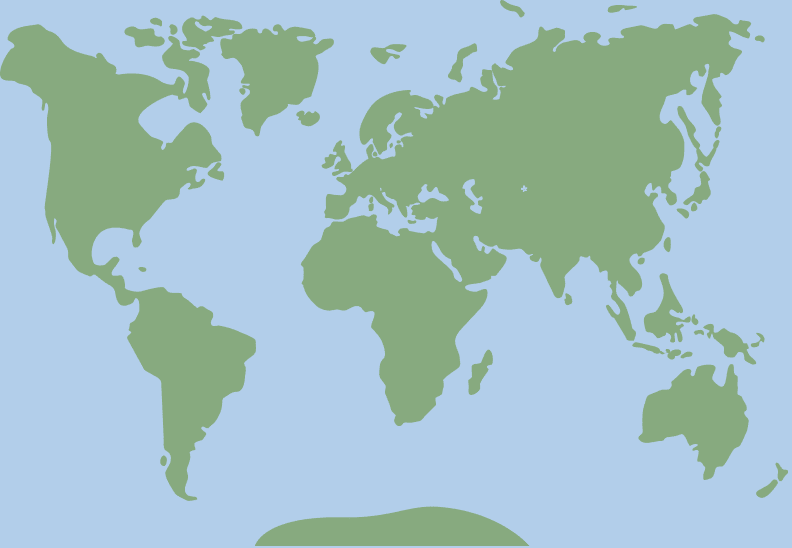 26.313971, -80.076007