The Cooperative Business Bank Building, also known as the Vurnik house, is one of Ljubljana's most famous buildings. With its bright façade, the building stands out even among the many other Art Nouveau buildings around it. 
Husband and wife duo, Ian and Helena Vurnik, designed the photogenic building in 1921, in Slovene "National Style." Helena was born in Vienna, thus the design of the building was inspired by the architectural style of the Vienna Secession, a type of Art Nouveau. 
It was Helena who ornamented the facade in geometric patterns using the colors of the Slovenian flag. She is also the artist behind the interior murals that depict scenes from the Slovenian countryside.  
Inside the building, there is a large reception hall with a stained glass ceiling featuring small blue squares and a decorative strip made of colorful bottles. The staircases are also decorated with stained glass windows featuring Helena's geometric motifs. 
Though the building is not open to tourists, it is near several tourist attractions, including Ljubljana's famous Tivoli Park.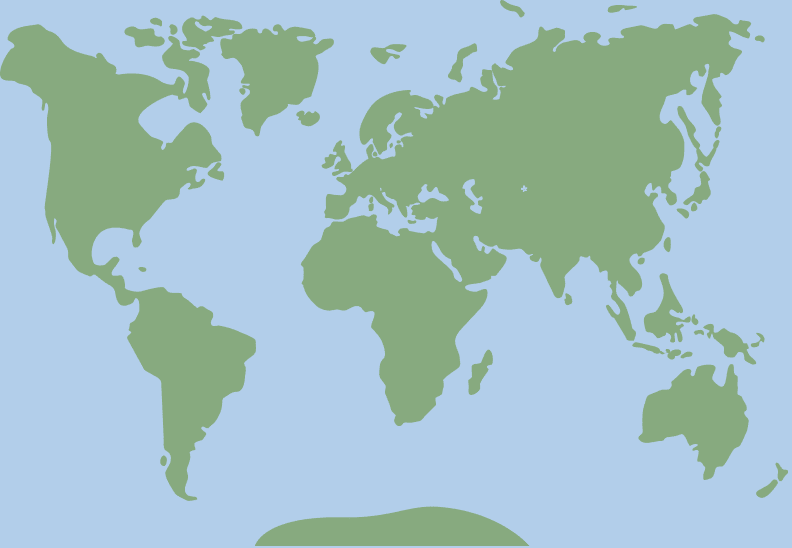 46.052425, 14.506654