Members of the Club Vosgien are truly stewards of the land. The Club, founded in 1872, is a French rambling – or hiking – organization that not only promotes hiking and walking, but serves to create and maintain trails. With over 100 miles of terrain, the Club covers the Vosges Mountains within the eastern regions of Alsace and Lorraine.
When the Club was first founded, its membership tallied 3,400. Now more than a century later, its membership has expanded tenfold and now counts 34,000 individuals as members. During its early years, the Club built viewing towers on many peaks within the Vosges Mountains. Today, maintenance and way making are the Club's main focus.
The Club also publishes walking guides, maps, and a magazine titled "Les Vosges," which is printed three times a year. These materials are an extension of the Club's longstanding tradition of sharing local knowledge. Since its early days, the Club has created an annual publication on the history, dialects, and literature of the Alsace and Lorraine regions.
Beyond its editorial endeavors, the Club is also dedicated to outdoor activities including climbing, skiing, and nature conservation. Throughout the years, volunteers have built trail way marks and carved out miles and miles of footpaths. Along these trails, the Club manages 26 hostels and over 60 mountain huts.
It's no wonder so many residents want to join Club Vosgien. Bordering Germany in the north, the Vosges are covered in forests and its landscape includes glacial lakes, high-altitude meadows, valleys, waterfalls, and cliffs – perfect sights to enjoy on a hike.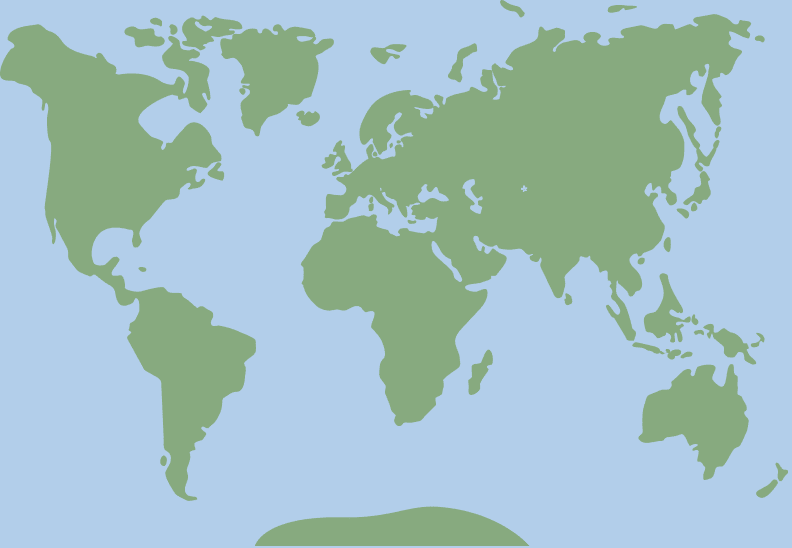 48.58912, 7.741916