The grand red and gold interiors of Cinema Fulgor have not only brought the joys of the cinematography to its audiences, but they have also inspired renown directors. Located in the coastal city of Rimini in the Emilia-Romagna region of northern Italy the theater is most well known for being the cinema where famed Italian film director, Federico Fellini saw his first film as a young boy
The building was originally erected in the 18th century by local nobles known as the Valloni brothers. The location was eventually converted into a cinema in 1914 and run by Mrs. Ida Ravulli. After only two years, however, a strong earthquake rendered the building unfit to hold audiences.
The cinema was reestablished in 1920 in the current Valloni building located across the street from its original site. For sixty-six years the theater was managed by Ida and her family. It was here that world-renowned film director Federico Fellini (1920-93) discovered the magic of cinema, watching the 1926 silent film 'Maciste all 'inferno' on his grandfather's knees. Later, he earned pocket money drawing caricatures of the actors and actresses to publicize the films screened at the cinema.
The theater was handed off to a new management at the end of the 1980s who began restoration efforts in the 1990s. The interior design was entrusted to set designer Dante Ferretti, who collaborated with Fellini in several films. The style chosen by Ferretti differs greatly from the minimalism experienced by Fellini in the years of his youth. The theater left such an impression on him that it was featured in his 1973 film ""Amarcord"".
After lengthy restoration work, the revived Cinema Fulgor was inaugurated on what would have been Fellini's 98th birthday, as part of the project for a Fellini Museum, making it a space where Fellini's legacy truly lives on within the walls of the theater.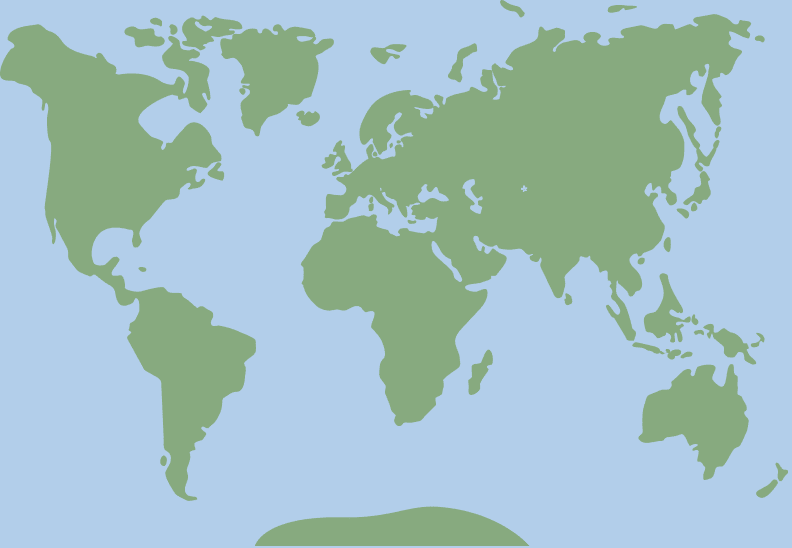 44.061626, 12.565897