The Church of the Holy Comforter was built in 1872 by Charles Brown upon founding the town of Brownsville, Minnesota in 1849.
Located on Main Street on the west bank of the Mississippi River, the congregation began as an Episcopal church, which later transitioned to a Methodist Episcopal church and then an Emmanuel Lutheran church years later.
Despite surviving a devastating fire in downtown Brownsville in 1920 that caused approximately $75,000 in damage, the building has been vacant since 1963. The modest church was added to the National Register of Historic Places on June 2, 1970. A decade later, it was restored by the Houston County Historical Society.
Today, Holy Comforter no longer holds religious services, but it can still be booked for wedding ceremonies and similar events.
Community Insight:
"Rev. Edwin G. Hertler served as the pastor of Emmanuel Lutheran Church in Brownsville, MN from 1916 until it closed in 1963. He currently served Immanuel Lutheran Church at South Ridge and Zion Lutheran Church is Hokah. His length of service at this parish endured 48 years. During the last of those years, he also served at First Lutheran Church in La Crescent for 23 years.
His wife's name was Marie. Edwin and Marie had one son, Rev. Alfred K. Hertler. His wife's name was Cevera. I believe that Rev. Edwin Hertler lived in the parsonage at Immanuel Lutheran Church in rural La Crescent (South Ridge). When a new pastor same to the parish in the summer of 1975, the pastor was asked to delay his arrival so that the church could install indoor plumbing in the parsonage.
– Allen S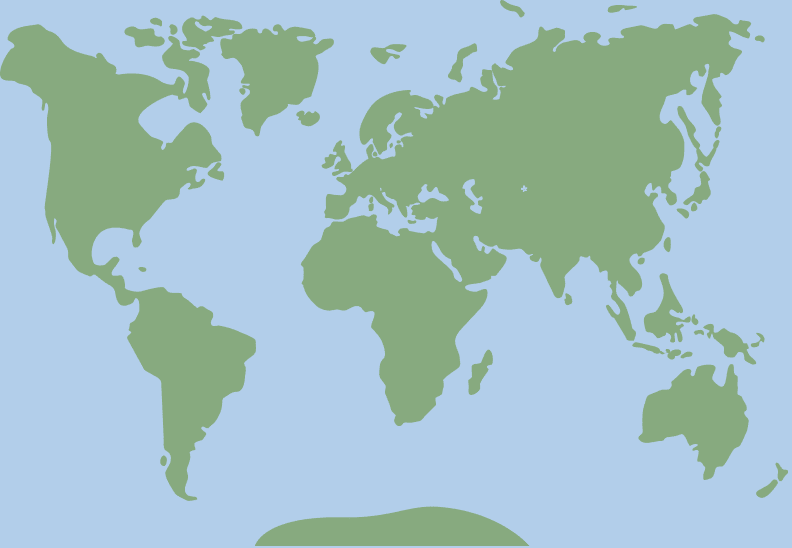 43.695647, -91.276585