With its regal façade and lush grounds, Chicheley Hall imparts an air of classic English high society. While the Baroque-style estate has been passed down through generations of nobility, its history reveals a much more telling tale of wayward heirs and war torn land.
Originally the site of a 16th-century estate, the Hall began as a manor house and was inherited by Sir William Chester, a leading merchant during his time. Sir William left the Hall to his son Anthony, the High Sheriff of Buckinghamshire and the family's first baroneta. It went on to be passed down through the Chesters for the next 400 years.
During the English Civil War, Parliamentary forces destroyed the estate. Following its demolishment, a new manor, the present-day Chicheley Hall, was built and completed in 1725. Featuring rare Baroque architecture and a lavish interior of marble pillars, oak staircases, and a hidden library, the Hall was highly regarded as an example of English luxury.
Then owned by Sir John Chester, the Hall was left to Charles Bagot Chester, a known drunkard and gambler. Charles Bagot wound up jumping out of the Hall's second floor window during a drunken spree. Before his death, Charles left his estate to distant relative, also named Charles Bagot, under the condition he adopt the name Chester.
During World war II, the Hall was used as a training facility, and was eventually sold to David Beatty, 2nd Earl. Chicheley served as an event space for years until 2020 when Hall representatives released a statement that the venue would be closed permanently due to COVID-19. The Hall officially shuttered its doors on March 23.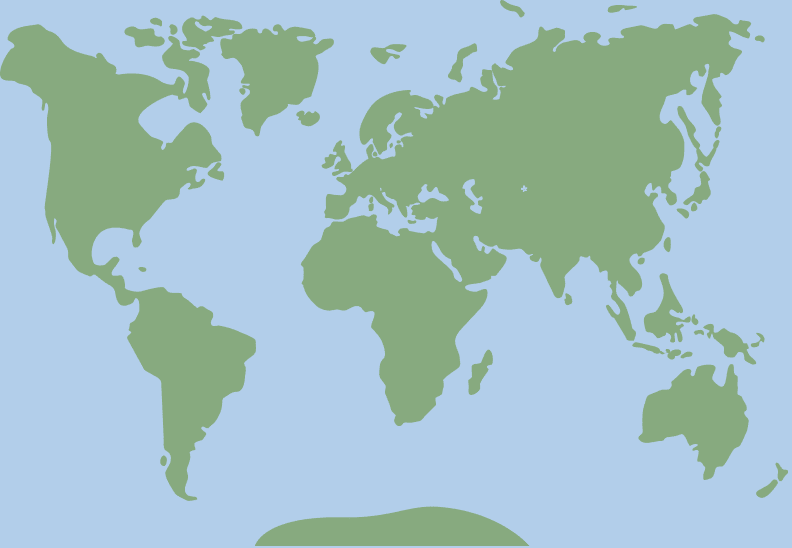 52.103583, -0.679189